The Real estate market is on just about everyone's mind these days. Real estate investment is one of the most delicate yet fruitful industries to invest in. That is because the unsustainable market of the past two years is behind us, and the difference is being felt. The question now is, just how financially strong are homeowners throughout the country?
Why Is This Important?
This is yet another reason we won't see the housing market crash. Home equity allows homeowners to be in control. For example, if someone did need to sell their home, they likely have the equity they need to be able to sell it and still put money in their pocket.
The Advantages of owning real estate are substantial. Real estate is a tangible asset that can provide the income you don't have to work for daily. Real estate values frequently appreciate.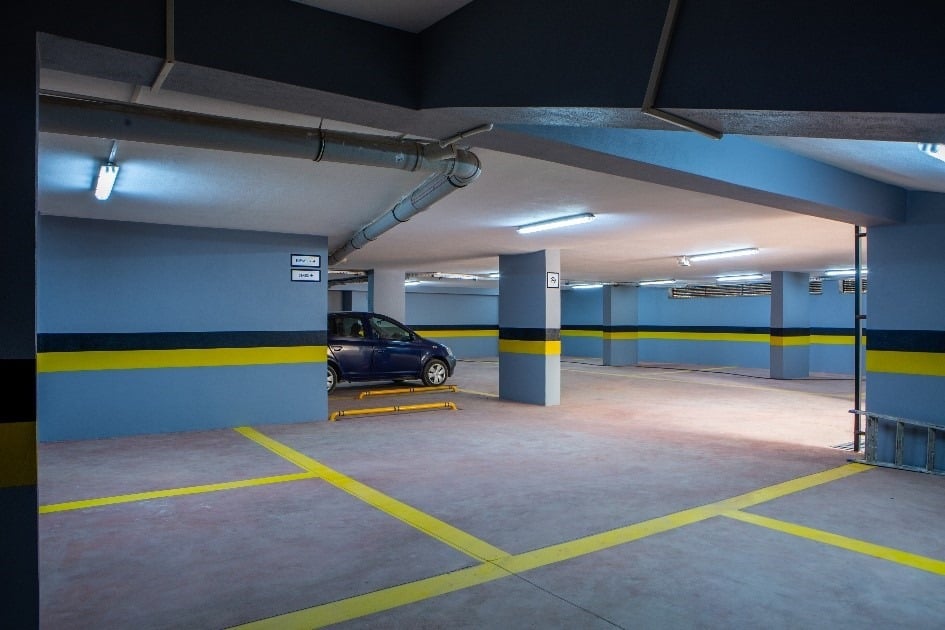 You can buy with borrowed funds, so you can control an entire property while only paying a fraction of its cost.
With the increasing demand for houses, it's a no-brainer that the real estate market in Ethiopia is a lucrative investment. Some reasons separate real investment from other investments, which makes it a wise sector to invest in, especially in Ethiopia. A properly managed real estate certain can provide steady cash flow in the form of rentals or for reselling purposes.
Appreciation (For Sale)
It refers to the increase in the value of a property. Appreciation isn't always guaranteed, but your property will likely go up in value over time. In other words, your property's value will be worth way more than 30 years from now, hence you will be in it for the long run. To give your property a boost in value, you can also improve your property by upgrading it. Remodel rooms, reinstall finishing, and makes sure everything works and you will be good for sale. This is called "forced appreciation".
Homeowners today have more financial strength than they have had since 1983. This is a combination of how homeowners have handled equity since the crash and the rising home prices of the last two years. And this is yet another reason homeownership in any market makes sense.
BOTTOM LINE
Let us connect today on Metropolitan Real estate, which has multiple ongoing projects such as The Metropolitan Tower at Bole Rwanda in front of Mamokacha cafe. Metropolitan Central Tower Luxury Apartments are around AU headquarters. Metropolitan Westview Standard Apartments is located at Total Soset Kuter Mazoriya andThe Metropolitan Residence is located around Bole Main Road, In front of the Mega Building. Contact us at the Ethiopian office: +251973404040 and the USA office: +1480 280 2242.