What would you do if you had an extra room in your Apartment? Get creative because the possibilities are limitless.
Playroom: If you are tired of tripping over your kids' toys in your nice, fancy living room, turn that extra room into their own space. Paint the walls with chalkboard paint so they can write on the walls, store all of their toys in the room, and allow them to play. They'll love a space of their own, and you'll love not having a mess all over the house.
Contemplation Room: Ever needed some time alone with your thoughts? If you find yourself wanting to escape the craziness of the day and not knowing where to go, consider creating a contemplation room. Decorate it in all white with comfortable furniture, throw pillows, and blankets. This creates a serene space where you can go to clear your head, meditate, and relax.
Library: If you're a bookworm, you've probably always dreamed of having your very own library. Now is your chance! Install bookshelves from wall to ceiling, add comfortable, sophisticated couches, and throw in cozy area rugs to make a comfy and inviting space. Just imagine relaxing after a long day in your library with your favorite book, a cup of tea, and candles.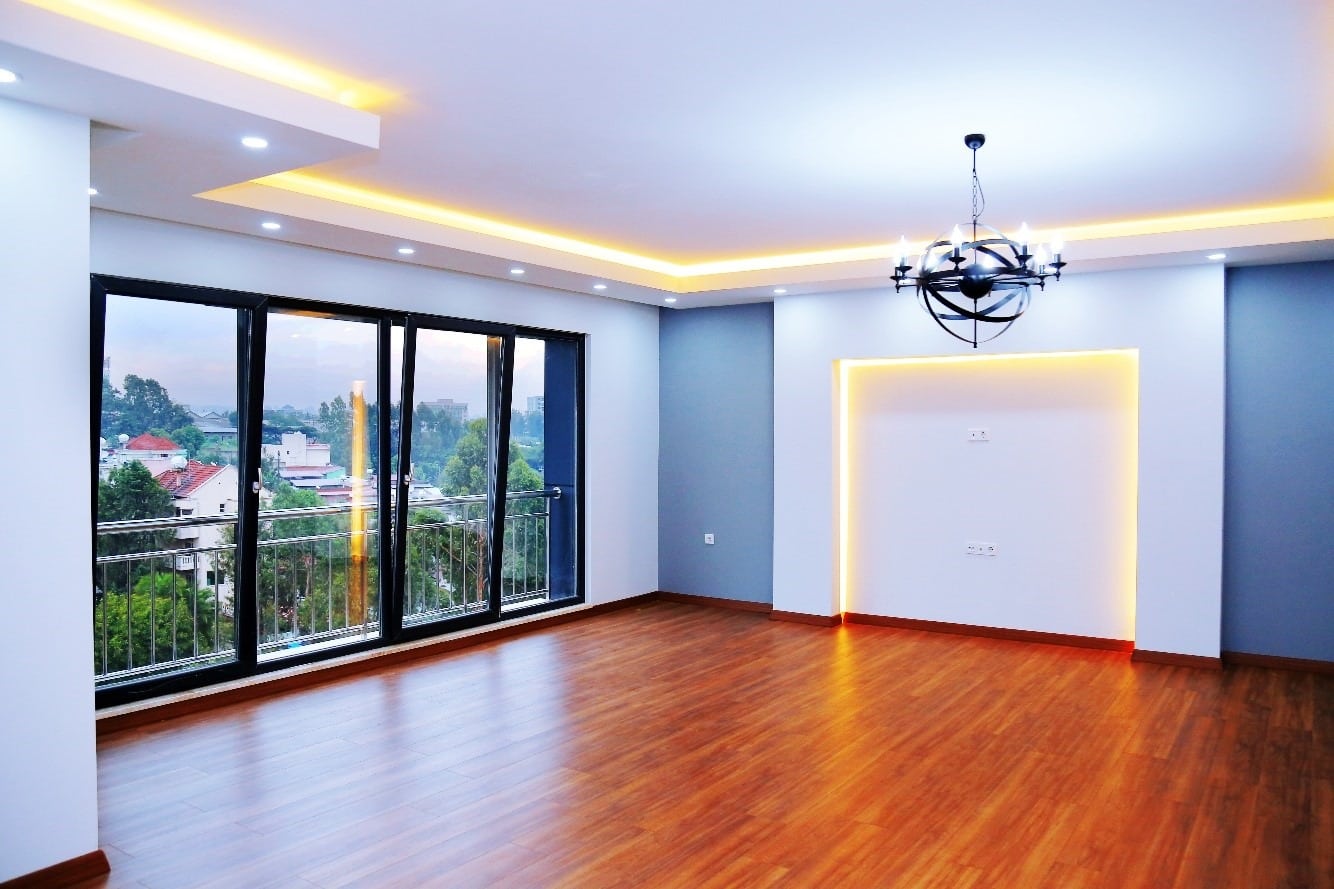 Entertainment Center: If you don't have a den or finished basement, and only a formal living room, you may want to consider turning the spare room into an entertainment center. Use dark woods and deep colors, reclining chairs and a sectional couch, and top it off with a flat screen television for the perfect movie theater feel. It can be a great place to have a movie marathon on a rainy day!
Having a spare room in the home leaves you with countless opportunities to be unique and create a special room that's all your own!
BOTTOM LINE
Let us connect today on Metropolitan Real estate, which has multiple ongoing projects such as The Metropolitan Tower at Bole Rwanda in front of Mamokacha cafe. Metropolitan Central Tower Luxury Apartments are around AU headquarters. Metropolitan Westview Standard Apartments is located at Total Soset Kuter Mazoriya andThe Metropolitan Residence is located around Bole Main Road, In front of Mega Building. Contact us with the Ethiopian office: +251973404040 and the USA office: +1480 280 2242.
SOURCE – CENTURY 21