Can't get enough of the outdoors? If you want more of it in your home without maintaining a jungle, therefore consider these alternatives. Here are some top ideas for homeowners wanting that extra touch:
1.Add natural elements: One of the easiest ways to incorporate the outdoors indoors is literally to add it to your home decor. It might be pebbles, wood, straw, leaves and other pieces in smaller amounts throughout your home. You could also add photographs, paintings and framed pieces of wood or leaves to the walls of your home.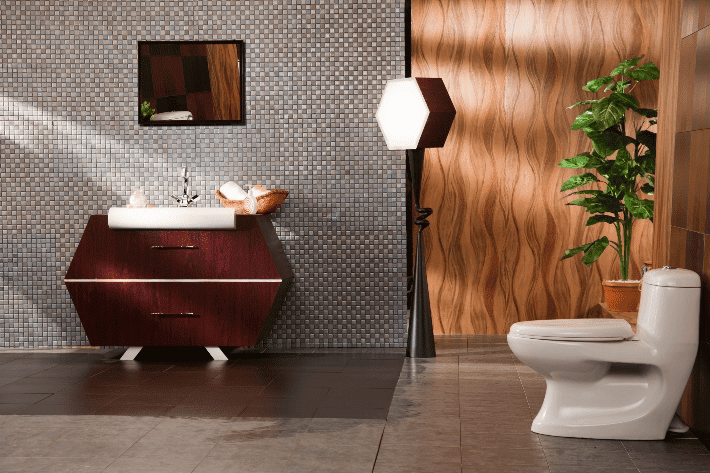 2. Assemble flowers and plants in pots: If you are willing to do the maintenance and manage the upkeep, you can add potted plants to your Apartment. This adds elements of color and natural fragrance to your Apartment. You might avoid real plants if you got severe allergies and do plastic versions to be safe.
3. Make the most of your windows: Your windows are for more than a beautiful view. You can let in natural light by opening them or replacing heavy curtains with light, see-through drapes. You can also let in fresh air and the scents of the outdoors. If you're worried about pests or debris, install new screens.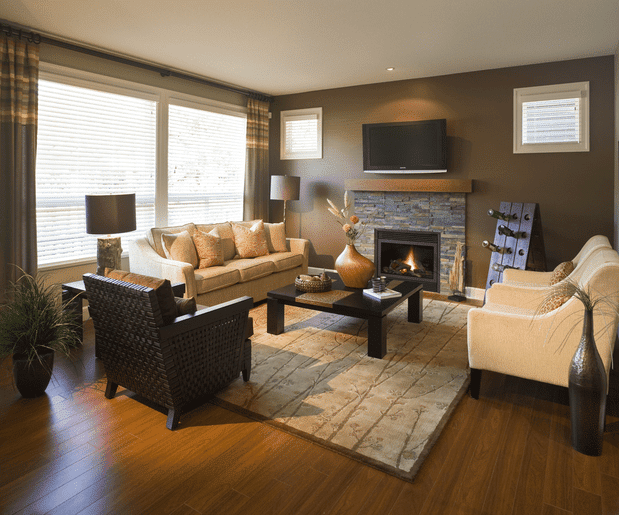 4. Use outdoorsy colors: Another option is painting parts of your home with naturally-inspired colors. Some color options include green, blue, yellow and brown. There are also neutral tones like white, tan and beige to evoke cleanliness. Whether you paint an entire room or just a wall, you can complement the room with elements like plants to make it seem more outdoorsy.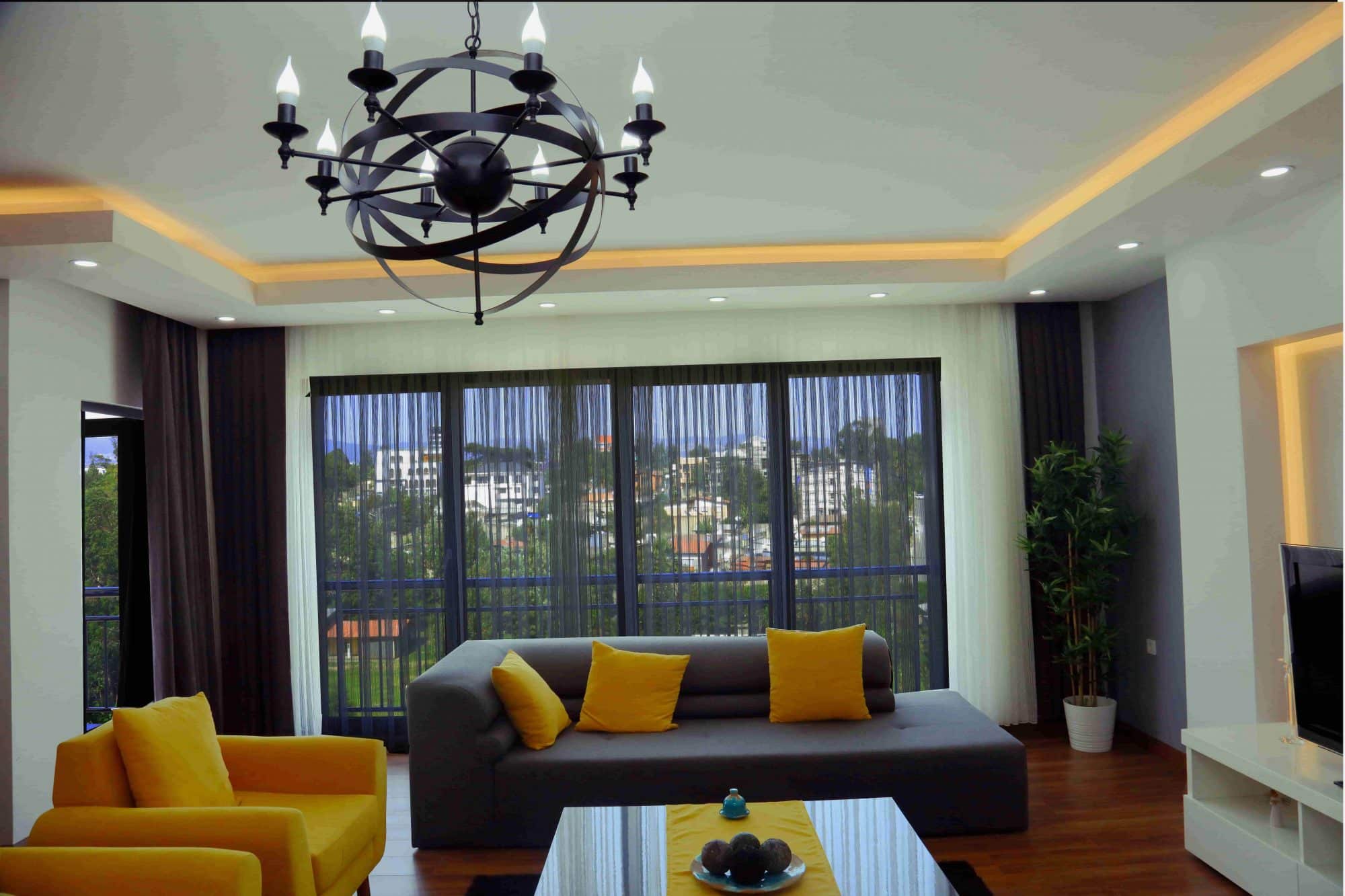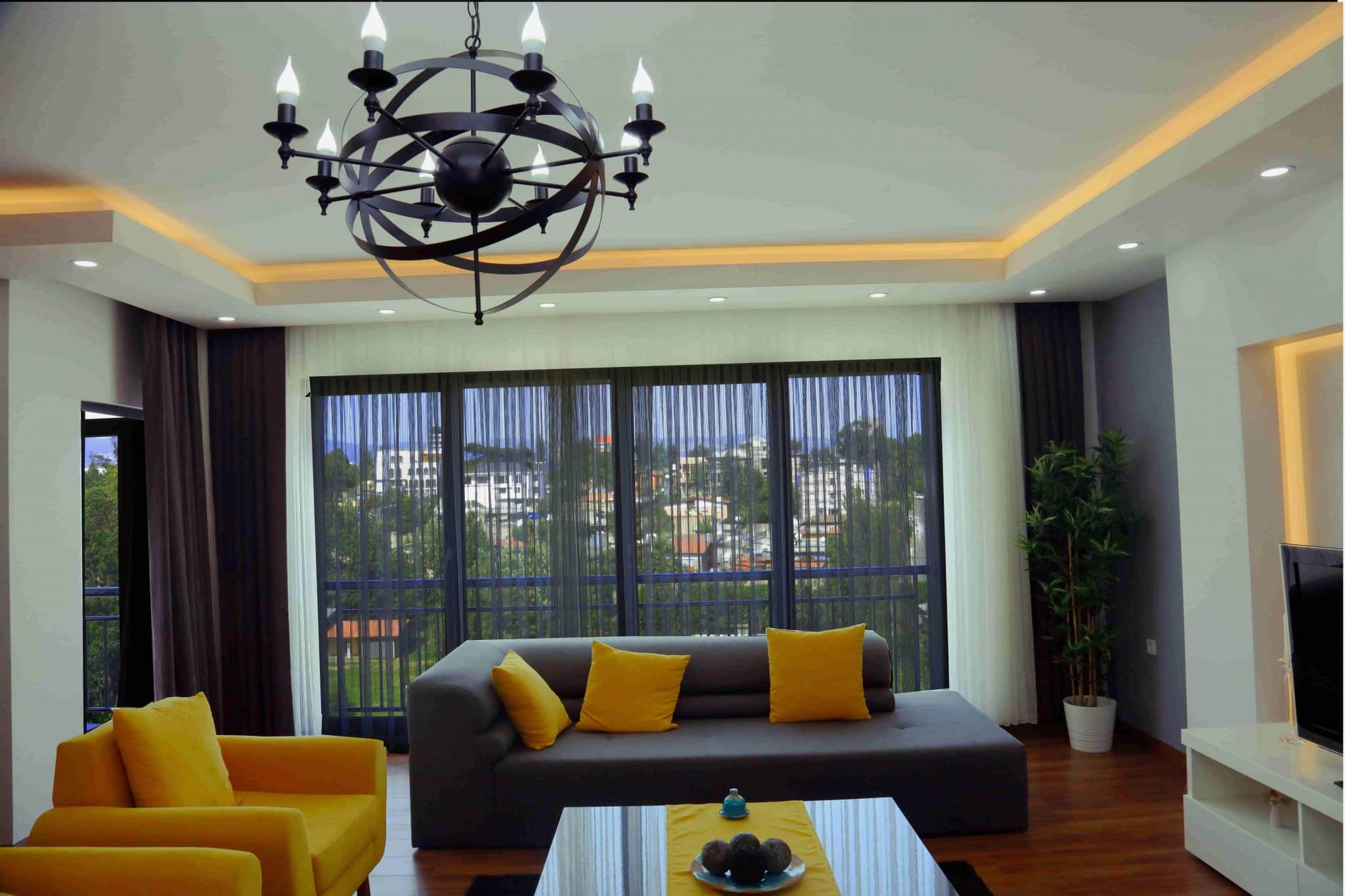 5. Consider stenciling: You can also stencil outdoor-related images onto your walls. Maybe it's trees, leaves, the sun, moon, stars or an entire landscape. You can do random stenciling or theme it by room. The end result will be a design that attracts visitors and complements the outdoor landscape.
BOTTOM LINE
Let us connect today on Metropolitan Real estate, which has multiple ongoing projects such as The Metropolitan Tower at Bole Rwanda in front of Mamokacha cafe. Metropolitan Central Tower Luxury Apartments are around AU headquarters. Metropolitan Westview Standard Apartments is located at Total Soset Kuter Mazoriya and The Metropolitan Residence is located around Bole Main Road, In front of Mega Building. Contact us with the Ethiopian office: +251973404040 and the USA office: +1480 280 2242.
SOURCE – CENTURY 21