Residential real estate aims to meet the wants and needs of a homeowner and families. Residential real estate basically includes property for sale in Ethiopia for individual use, most often to provide Ethiopian homes for families. Families come in all shapes and sizes, as do homes. Here are some of the types of residential real estate in Ethiopia.
By Number Of Dwellers- Real Estate In Ethiopia
Single Family Real Estate
A single-family home is a standalone house built for one family. Single-family homes offer more privacy and space than other types of Homes. This type of house is the most common n Ethiopia
Multi Family Real Estate
A multi-family home is a structure that includes more than one collection of living spaces with separate entrances. Multi-family homes are the least common type of residential building in Ethiopia.
By Structure- Real Estate In Ethiopia
Condominiums
A condominium is a complex having a number of residences in a building or group of buildings on a single plot which shares the common areas for every dweller. Ethiopia is known for Government built condominiums which are now homes of hundred thousand of people.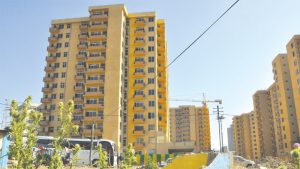 Apartment/Flat
An apartment is a set of rooms for living in private residence in a building or that's divided into several separate dwellings usually on one floor of a large building.
Metropolitan has built a great apartment for sale in Addis Ababa around sarbet, a well-established neighborhood which is quickly growing and has become the top expat and elite hangout spot in Addis Ababa.  The apartment is which is built with modern European design and rest on a gracious 220 and 180 sq.m.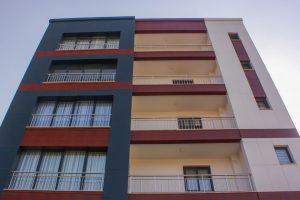 Villa House
Villa house is a common type of buildings which can be single-storey or multi-storey. And, it has a compound wall around the house.
Although the above mentioned real estates are the most common in Ethiopia, there are Plenty more residential real estates like mansions, vacation houses, duplex, etc..
Metropolitan real estate PLC, is an American company, building quality homes in Ethiopia to fulfill the needs of luxury real estate for sale and rent in Addis Ababa and all of Ethiopia as well