Residential real aims to meet the wants and needs of a homeowner and families. Residential real estate includes property for sale in Ethiopia for individual use, most often to provide Ethiopian homes for families. Families come in all shapes and sizes, as do homes. Here are some of the types of residential real estate in Ethiopia.
By Number Of Dwellers- Real Estate In Ethiopia
Single Family Real Estate
A single-family home is a stand-alone house that is built for one family. Single-family homes offer more privacy and space than the other types of Homes. This type of house is the most common in Ethiopia.
Multi Family Real Estate
A multi-family home is a structure that includes more than one collection of living spaces with separate entrances. Multi-family homes are the least common type of residential building in Ethiopia.
By Structure- Real Estate In Ethiopia
Condominiums
A condominium is a complex having several residences in a building or group of buildings on a single plot that shares the common areas for every dweller. Ethiopia is known for Government built condominiums which are now homes of hundreds of thousands of people.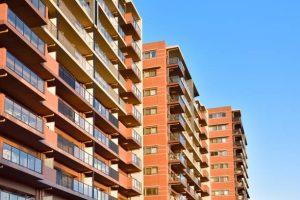 Apartment
An apartment is a set of rooms for living in a private residence on a building or divided into several separate dwellings normally, on one floor of a large building.
Metropolitan real estate is building great apartments for. , we have two luxuries and one standard apartment. Our luxury apartment, Central Tower Luxury Apartments is around AU headquarters.Westview are located at Total Soset kuter Mazoriya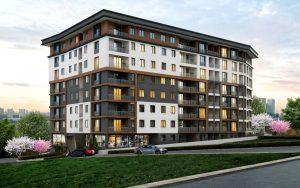 Villa House
Villa house is a common type of buildings that can be single-story or multi-story. And, it has a compound wall around the house.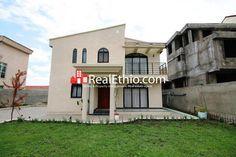 Although the above-mentioned real estates are the most common in Ethiopia, there are Plenty more residential real estates like mansions, vacation houses, duplexes, and others.
Metropolitan real estate PLC, is an American-based company, building quality homes in Ethiopia to fulfill the needs of luxury real estate for sale and rent in Addis Ababa and all of Ethiopia as well. Let us connect today on Metropolitan Real estate, which has multiple ongoing projects such as Metropolitan Central Tower Luxury Apartments are around AU headquarters. Metropolitan Westview Standard Apartments are located at Total Soset kuter Mazoriya. If you are ready to begin your journey on the path to becoming a homeowner, for information, please contact us, with the Ethiopian office: +251973404040 and USA office: +1 480 280 2242.