Sarbet is a well-established neighborhood south-west of Addis. It was mainly residential but it's now quickly growing. And has become the top expat and elite hangout spot in Addis Ababa.
Sarbet in Amharic literally means "grass house". House of grass, locally known as 'Gojo bet', are Ethiopian traditional houses constructed mainly of grass. The neighborhood took the name Sarbet because of the two huge grass houses in the area (around Pushkin round bout) built during the reign of Emperor Haileselassie. These houses now serve as restaurants.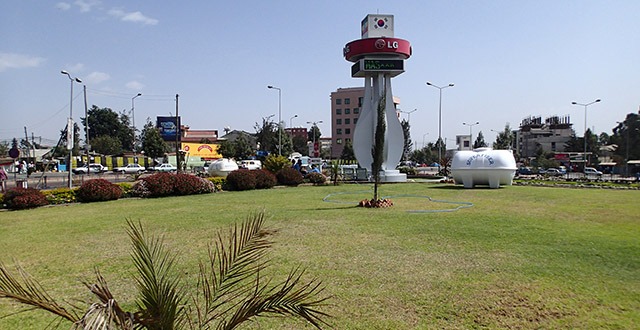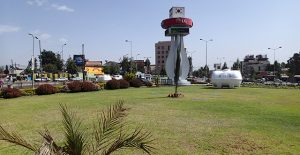 During the time it got its name, Sarbet was a low populated and undeveloped area.  But over a course of a few years, it has grown to be one of Addis Ababa's developed neighborhoods. Sarbet is one of the few areas in Addis which is relatively less crowded and breathy; which helped the neighborhood remain mainly residential. Although the houses around sarbet are secluded, all the facilities you might need are available in a close proximity.
Here Are Some Suggestions Of Service Providers You Might Seek
School
international community school(ICS) – Is one of the best upper-class schools in Ethiopia. Students from all nationalities are admitted and are thought by teachers of various nationalities. ICS is a well-organized school with its spacious area, sports, library, laboratory and other facilities.   (Mauritarian Street)
Shopping
Adams Pavilion- Adams has all kinds of services in its huge complex. Cafés, restaurants, supermarket, hair salon, boutique, banks, hardware store. (Alexander Pushkin Street)
Showa Supermarket– is the biggest supermarket in Ethiopia. Anything and everything you want to buy, you can find in Showa. (Seychelles Street)
Restaurants/ café
Sarbet offers a variety of options, from western food to Ethiopian traditional dishes
Yod Abyssinia- is a traditional restaurant that serves a variety of delicious traditional dishes. Yod Abyssinia is also known for its musical performances that really make you feel the excitement of being at home.  (Seychelles Street)
Kaldis- it's the biggest café chain in Addis Ababa. Though it does grant you piece of quite, you can have their incredible macchiato. (Ground floor of Adams pavilion)
Tomoca coffee- is the first coffee company in Ethiopia which is known for being an upper-class hangout spot. (Seychelles Street)
Effoi – is arguably is the best pizza place in Addis.  The rooftop pizza place makes a great spot to hang out. (Roosevelt Street)
Sishu- is a warm, welcoming restaurant famous for its burger. Sishu's unique & modern vibe seems to resonate well with expats and Diasporas (Alexander Pushkin Street)
Sports and entertainment facility
Addis skateboard- skateboarding isn't very typical in Addis. skating area around St. Gabriel, a few minutes away, is a perfect spot for Addis skaters especially for Sarbet skaters who even have a skating group. (Around Laphto mall)
Golf club- The only hotel golfing area in Addis Ababa is golf club. It is the fanciest sporting option
Laphto Mall – is a destination for entertainment needs of the south side of Addis. Bowling, swimming, cinema and other gaming are available (South Africa Street)
 Accommodation
Accommodation shouldn't be any of your concern as Metropolitan Real Estate's Luxury house for sale in Addis Ababa is located in the heart of Sarbet. It is ready for you to move in whenever you like.  Metropolitan Real Estate PLC is a real estate developer aiming to develop the best family living spaces. Our new apartment for sale provides just that with its modern design and gracious space, not to mention its privacy and quietness.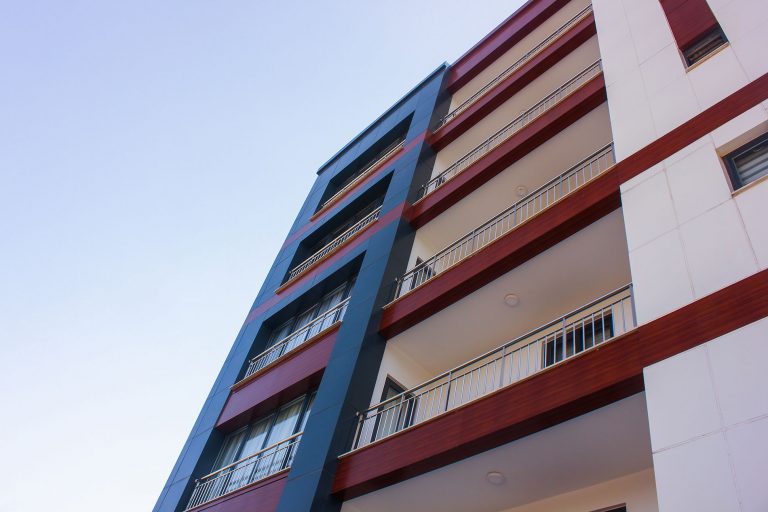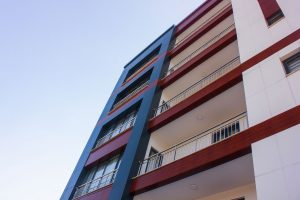 Sarbet, clearly, is a wonderful neighborhood to live in. Metropolitan is proud to have contributed its apartment to this area and let you and your family be part of a luxurious living.
Metropolitan real estate PLC, is an American company, building quality homes in Ethiopia to fulfill the needs of luxury real estate for sale and rent in Addis Ababa and all of Ethiopia as well