Ethiopia's economy is projected to grow by at least 7-9% in 2020. Ethiopia is Africa's oldest independent country and its fastest-growing economy today. With a large population and an average annual economic growth rate of 10% over the past 15 years, it presents a unique opportunity.
Real estate investment is one of the most delicate yet fruitful industries to invest in. With the increasing demands for houses, it's a no-brainer the real estate market in Ethiopia is a profitable investment. Some reasons separate real investment from other investments, which makes it a wise sector to invest in, especially in Addis Ababa, Ethiopia.
Steady Income – For Rental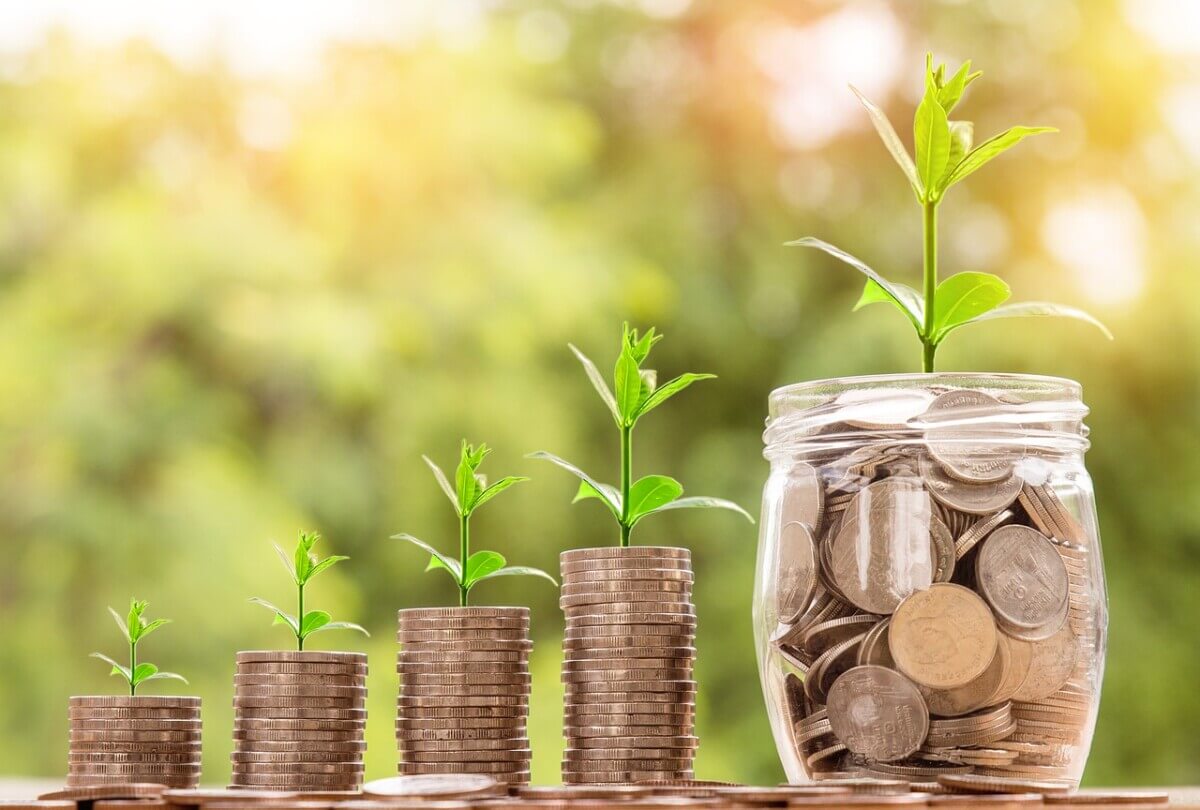 Perhaps the biggest benefit of owning rental property is that it's a passive income source. This means that it is a recurring income that requires relatively little effort to maintain. It can be an attractive option for people looking to make some money on the side, or even as additional financial security during retirement.
When you buy a property with an ideal location it will be very helpful, that's why we choose our property location carefully so that you can rent it at a better rental price. Currently being developed other than our two other delivered projects for clients called Metropolitan Bole Tower and Westview Standard Apartments that can return your investment within 7 years.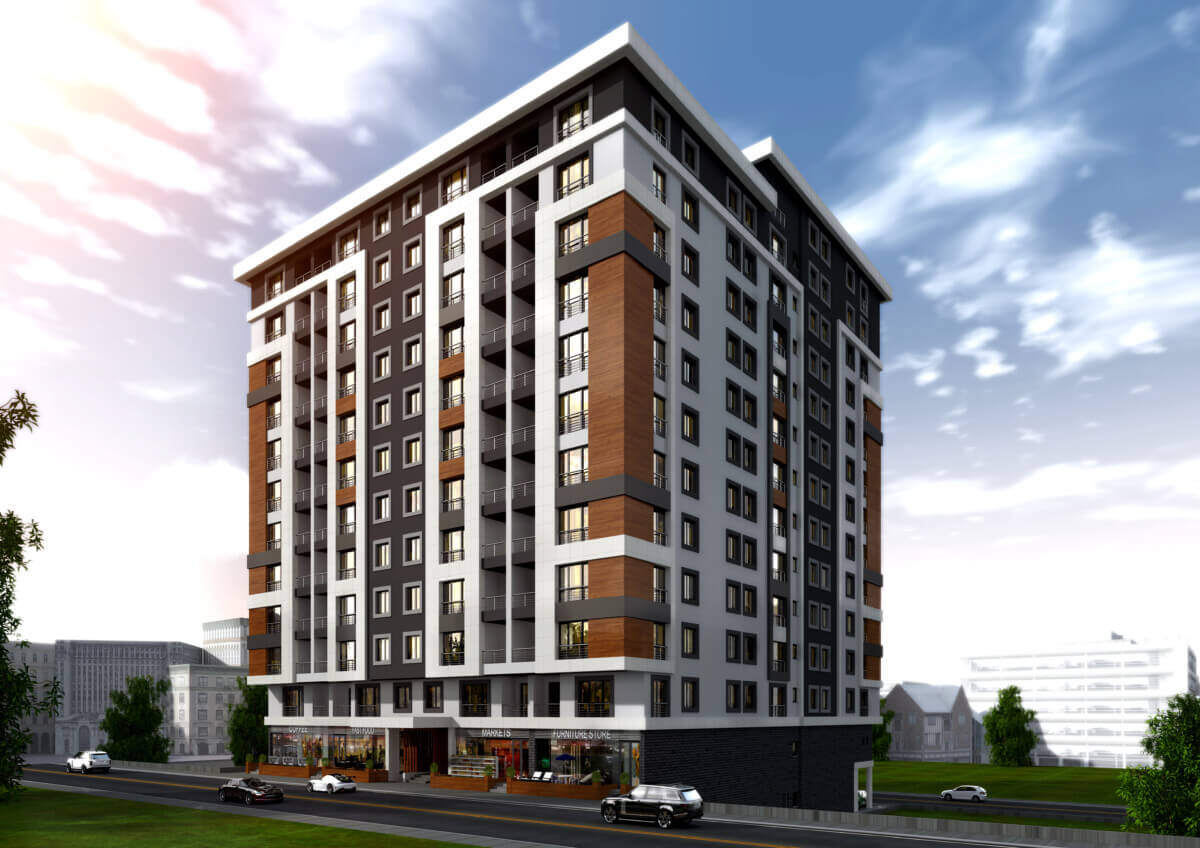 The Value of Real Estate Appreciates Well Over Time
Real estate has been a very attractive investment in Ethiopia. Recently the amount of chasing the ownership of investment has substantially increased. The reason that the value is increasing is that rental rates are continuing to rise because of the increasing demand for a house in Addis Ababa which make the value rate of homes increased.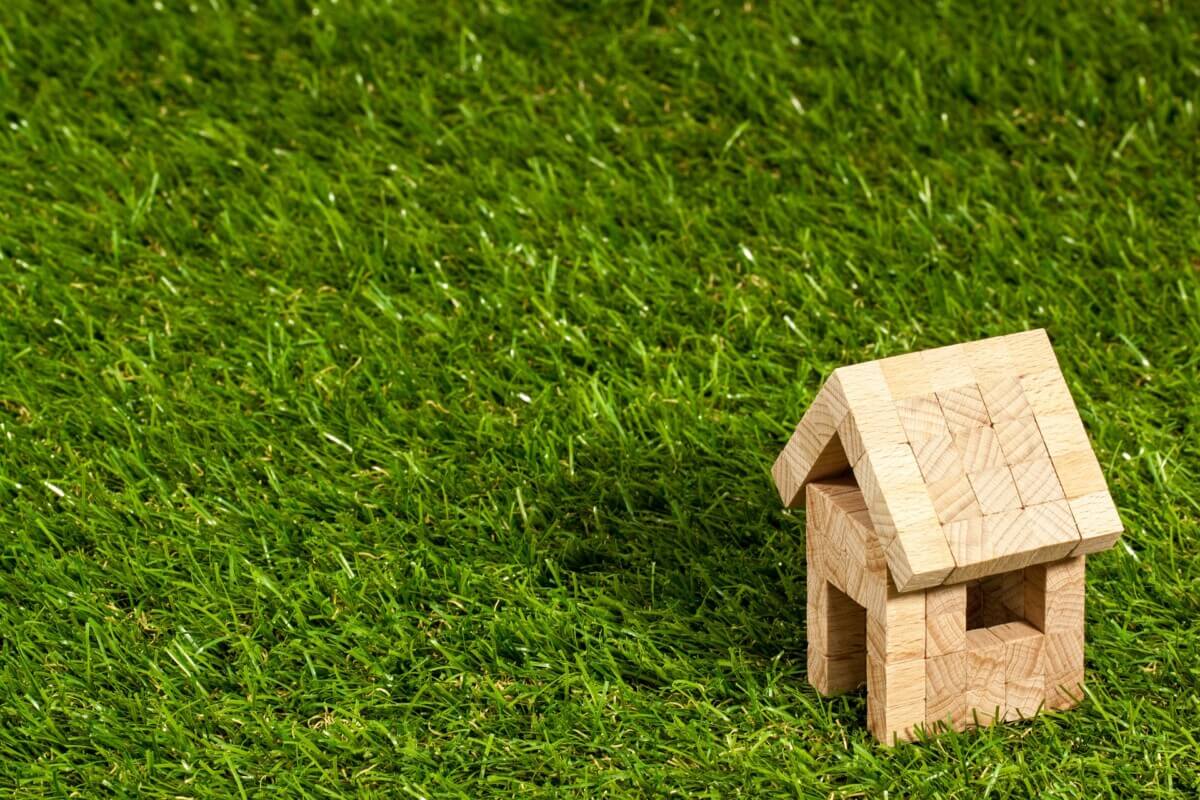 Inflation Is Your Best Friend
Real estate is a popular choice not only because rising prices increase the resale value of the property over time, but because real estate can also be used to generate rental income. Just as the value of the property rises with inflation, the amount tenants pay in rent can increase over time. These increases let you generate income through an investment property and helps you keep pace with the general rise in prices across the economy.
Apartment Ownership in Ethiopia
Owning your own home is not only a paper asset it's more than that. If you buy the deal right its value can never go to zero.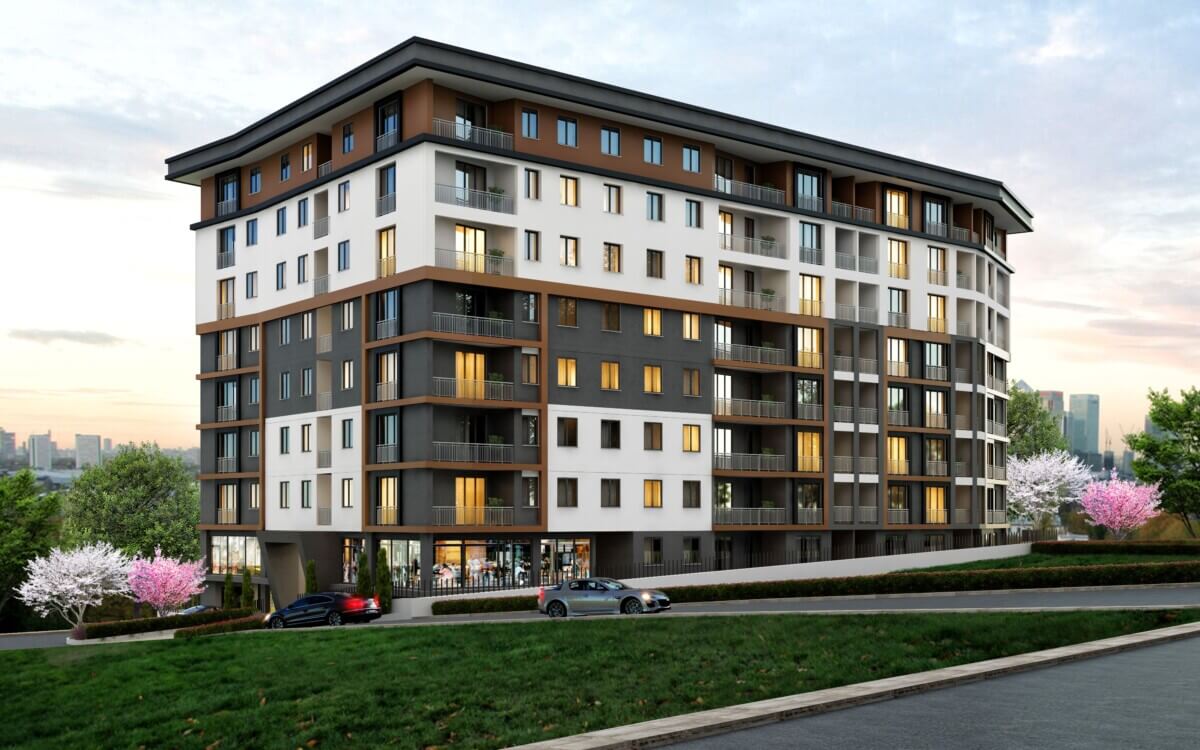 Investing in Metropolitan Real Estate is a guaranteed benefit because our brand new real estate in Ethiopia for sale is one of the most luxurious residential real estate projects in the region. It combines high-quality standards with unique architecture, best material selection, and strictly supervised construction. Westview Standard Apartments are a perfect fit for those looking for western quality, comfort, and security.