On Saturday, the 24th of October, we celebrated our Bole Midtown apartment inauguration with our dear guests. Following the well-received Sarbet gebrial Apartments, Metropolitan Real Estate built and delivered Bole Midtown apartments on time.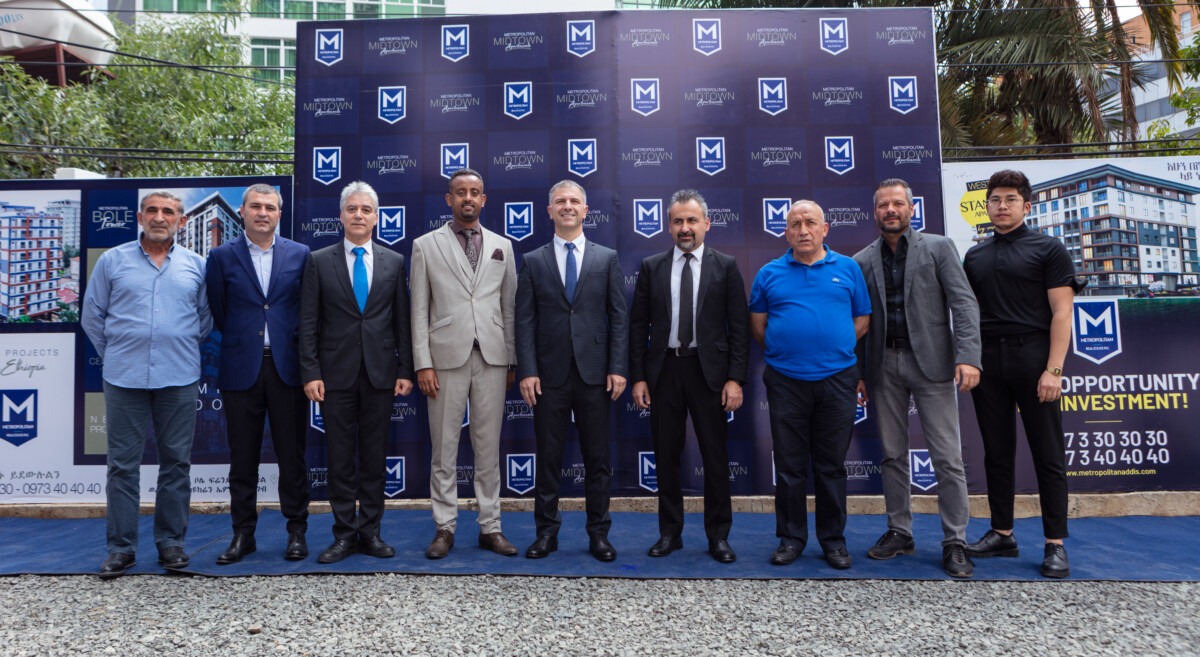 Metropolitan real estate's Bole midtown luxury apartments were launched in 2018 and were fully delivered in 2020. The apartment project is one of its kind in quality, location, accessibility, features & an investment worth having. It features a gym & a clubhouse on the terrace, ground & underground parking spaces, generator with a regulator, water tankers, an Elevator, fire extinguishers, kitchen cabinets with appliances, bedroom closets, and many more with 3 units per floor & entirely consists of 27 units in general.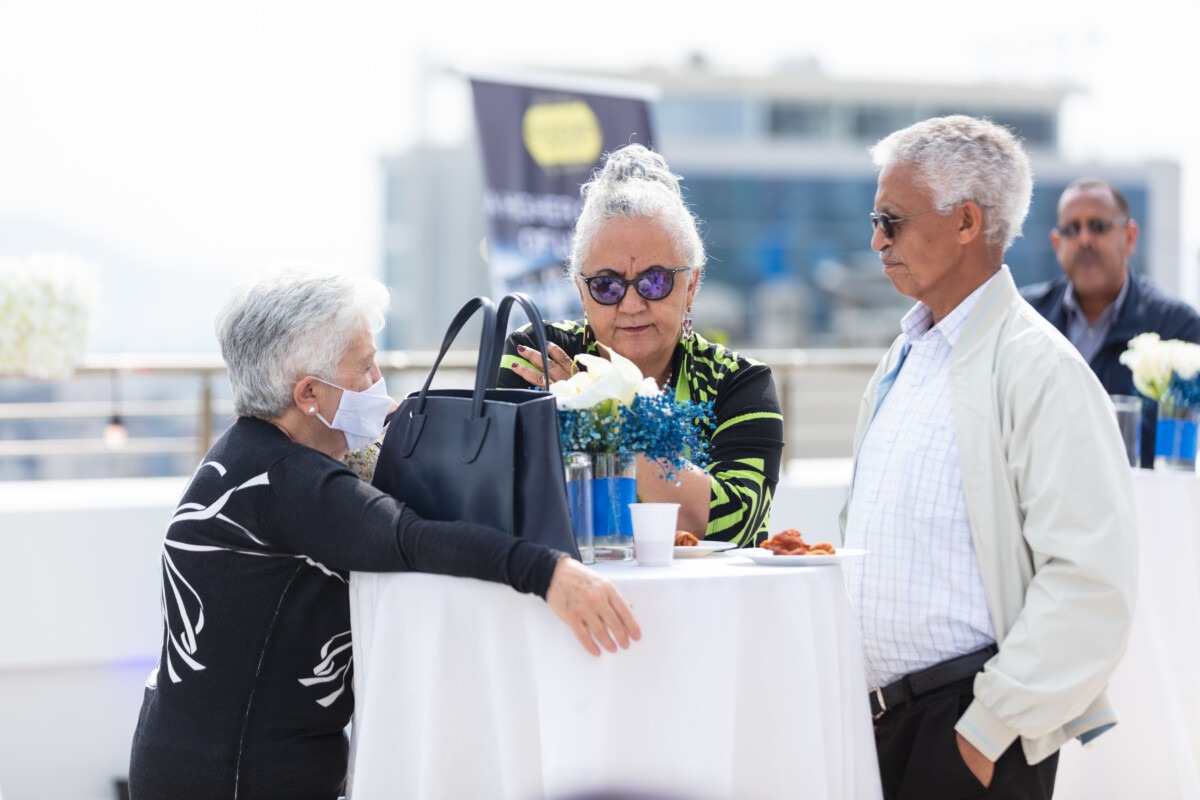 This is where we proved ourselves when we said "Built with quality, delivered on time!"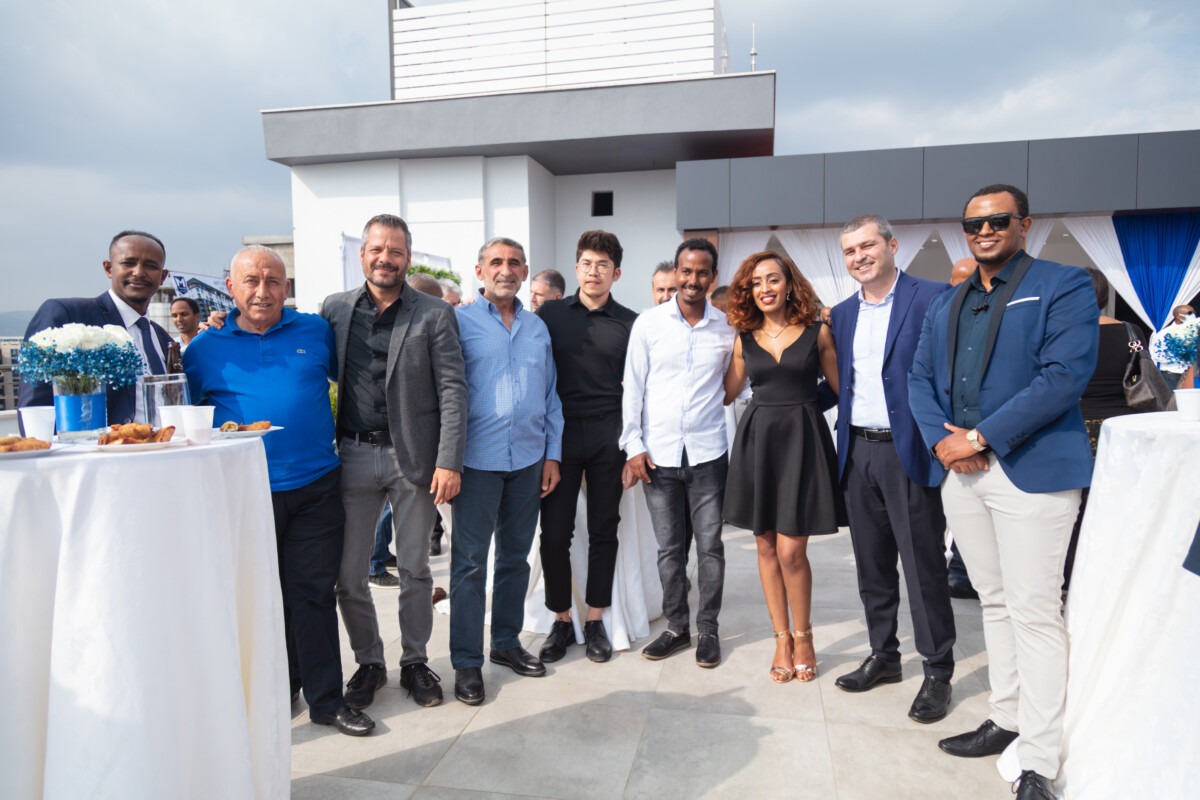 The program was a great opportunity to exchange experiences with various media outlets, real estate investors, foreign and domestic investors, and people planning to buy an apartment in the future.