You can't read an article about residential Real Estate without the author mentioning the affordability challenges that today's buyers face. There are no doubt Apartments are less affordable today than they were over the last two years, but that doesn't mean Apartments are now unaffordable.
One of the measures used to establish home affordability is home prices. Let's look closely at this component.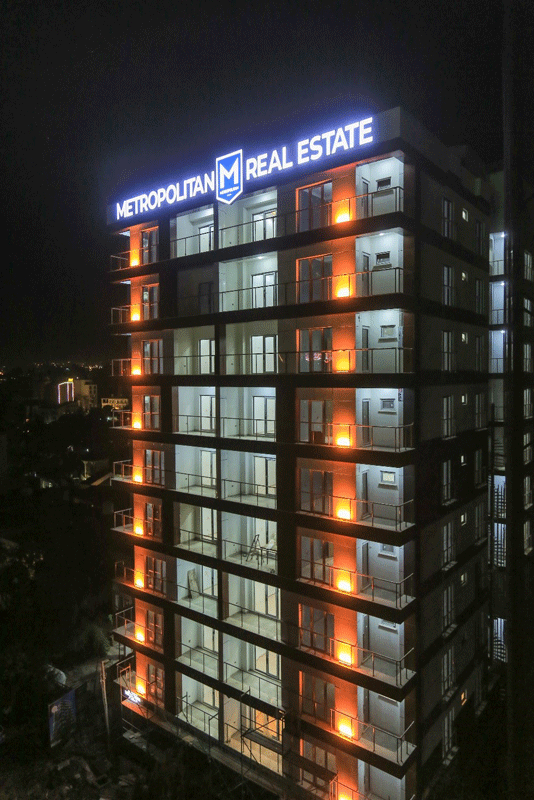 Home prices most recent Businesstech report made in Africa shows as at end November 2021, the annual house price inflation rate in South Africa is 4.57% and monthly is 0.29%. The latest report from Lightstone Property states the following: "National year-on-year house price inflation is at 4.6%, marking a third consecutive month under the 5% growth mark". Higher prices and interest rates will make it more difficult for people to afford homes, as projected by experts. That's why apartments are more expensive now than they were two years ago when prices and rates were lower. But wages need to be factored into affordability as well. Because wages in Ethiopia have been rising, they're a big reason that, while less affordable, homes are not unaffordable today.
BOTTOM LINE
Let us connect today, on Metropolitan Real estate, Which has multiple ongoing projects such as The Metropolitan Tower at Bole Rwanda in front of Mamokacha cafe. Metropolitan Central Tower Luxury Apartments are around AU headquarters. Metropolitan Westview Standard Apartments is located at Total Soset Kuter Mazoriya and The Metropolitan Residence is located around Bole Main Road, In front of Mega Building. Contact us with the Ethiopian office: +251973404040 and the USA office: +1480 280 2242.
SOURCE – Paige Rose