Owning an Apartment in Addis Ababa makes financial sense. But lately, the emotional side of what drives Apartment ownership is becoming increasingly important. No matter how big the living space, the feeling of a home means different things to different people. Whether it's a familiar scent or a favorite chair, the feel-good connections to our Apartments home can be more important to us than the financial ones. Here are some of the reasons why.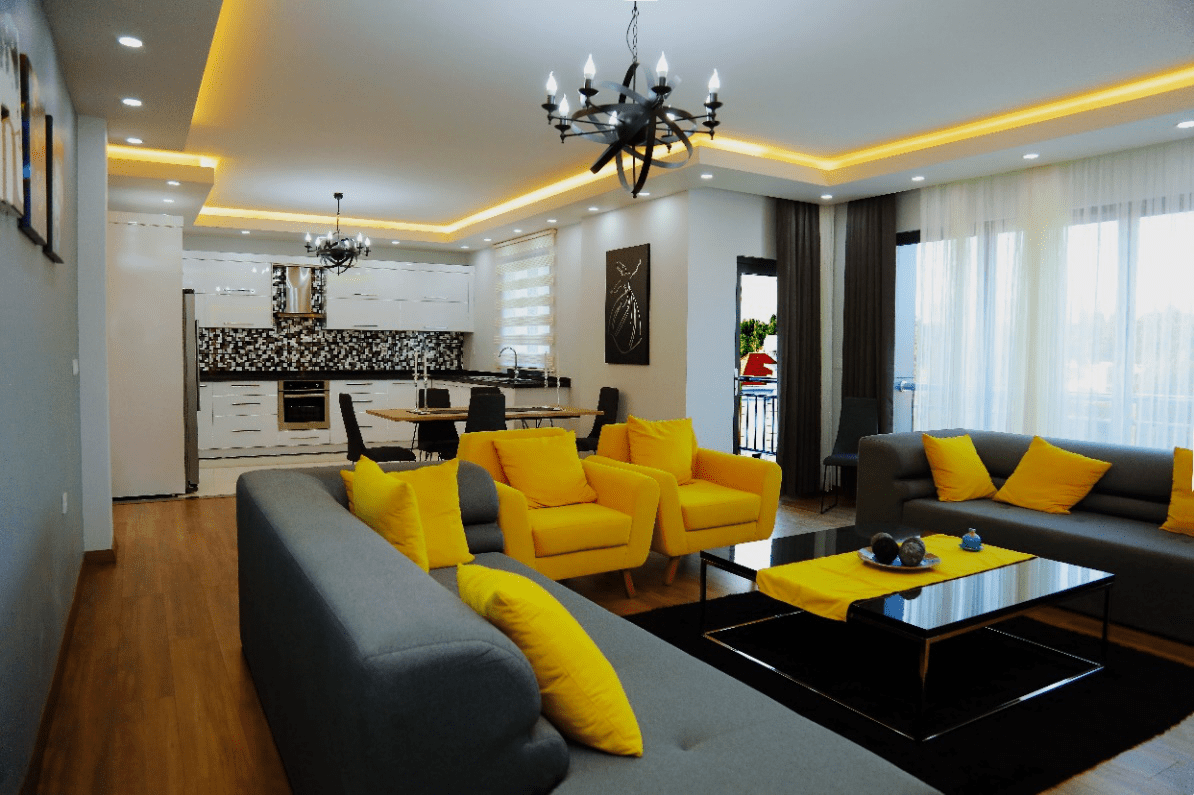 1. Owning An Apartment is An Accomplishment Worth Celebrating
You have put in a lot of work to achieve the dream of Apartment ownership. And whether it's your first home or your fifth, congratulations are for this milestone. You've earned it. Check for decorating ideas and home tips from Metropolitan Real Estate website blogs for your newly purchased Apartment.
2. There's No Place Like Home
Owning your very own Apartment while living in Addis Ababa offers not only safety and security but also a comfortable place where you can simply relax and unwind after a long day. Sometimes that's just what we need to feel recharged and truly content. People living in Metropolitan Real Estate Apartments are assured of their comfort, security, and full access to their needs unmatched by any other Apartments in Ethiopia.
3. You Can Find More Space To Meet Your Needs
Whether you want more room for your changing lifestyle (for instance: working from home or dedicated space for a hobby) or you prefer to have a large backyard for entertaining, you can invest in a home that truly works for your evolving needs. If you're looking for budget Apartments, Westview Standard Apartments are the best choice. And if you are looking for luxury Apartments, Metropolitan Central Tower Apartments are the best fit!
4. You Have Control Over Renovations, Updates, and Your Style
Looking to try one of those decorative wall treatments you saw on the internet? Tired of paying an additional payment from year to year for your renter? Maybe you want to create an entire in-home drawing studio. You can do all of these things in your own home. Metropolitan Real Estate Apartments are waiting for you to bring you all the above needs of yours. Whether you're a first-time homebuyer or a repeat buyer who's ready to start a new chapter in your life, Metropolitan Real Estate is a great choice to reflect on the non-financial factors that turn an Apartment into a happy home.
Let us connect on Metropolitan Real Estate, which has multiple ongoing projects such as Metropolitan Central Tower Luxury Apartments are around AU headquarters. Metropolitan Westview Standard Apartments is around Total Soset Kuter Mazoriya. if you are ready to begin your journey on the path to becoming a homeowner, please contact us at the Ethiopian office: +251973404040 and USA office: +1 480 280 2242.