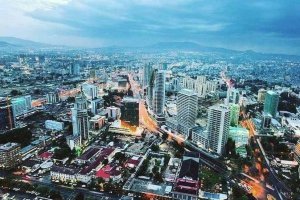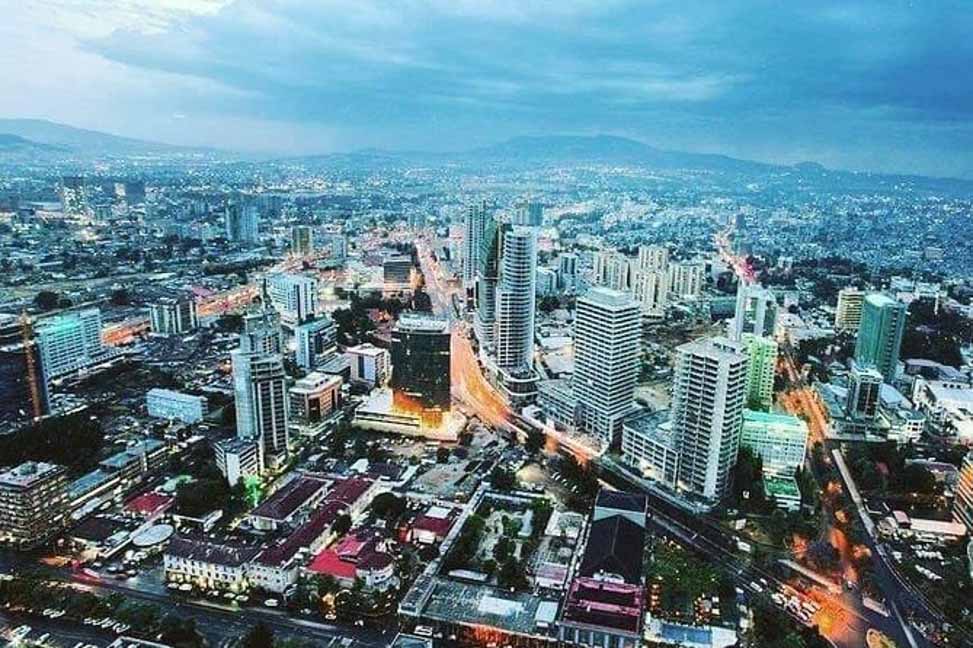 Addis Ababa, Also known as the political capital of Africa is the ideal place to own an apartment due to its weather, friendliness, and hospitality of the people and tons of other factors nature has blessed it with. Since it is considered to be the hub of the nation's transportation network it has several roads that connect to other major cities in the country; a railway that runs all through the country and extending all the way to Djibouti while also sporting an international airport Ethiopian Airlines.
The capital city is filled with high-standard hotels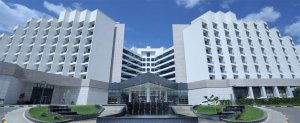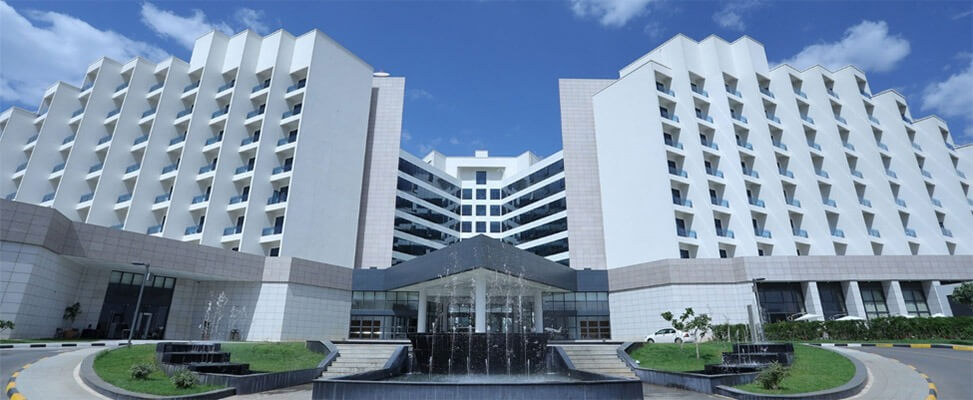 and other engaging places in fields like athletics, waterskiing, zoos, green parks, and other refreshing areas to be in. Whether you're coming with your family or just a business-person looking for another solid investment in a constantly rising value of land you will not get disappointed by buying an apartment at the heart of Ethiopia, Metropolitan offers superior build on its Apartments and do not negotiate on the quality of the standard being delivered to its high prime customers. There are still a few apartments being sold. Get yours on here.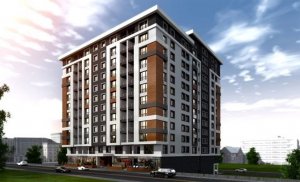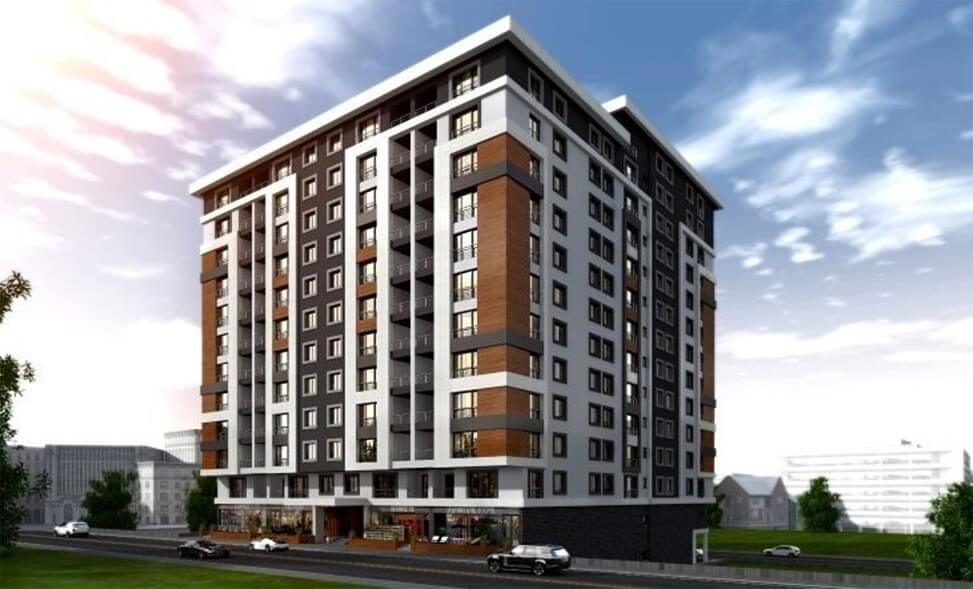 If you are looking for an eminence status among the city your best option would be to visit the Bole Tower where all the major hotels, restaurants and embassies are located while being only 2kms from the airport. You will experience the high-end lifestyle you demand including accessing all the city has to offer.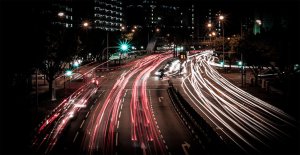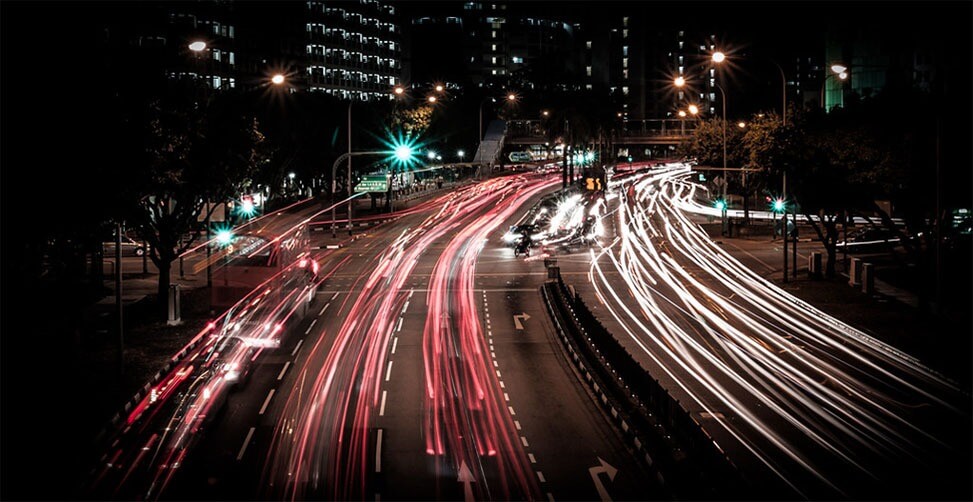 Transportation around the city is where you should expect the sanctioned reality which is crowded traffic around work leaving hours. This is expected since it is where most of the working class population is operating in. No worries since the city has innumerable optional routes through which you can navigate through using Google Maps or by hailing a Ride/Cab of which know the city inside and out.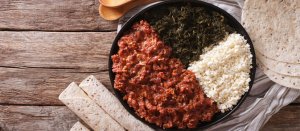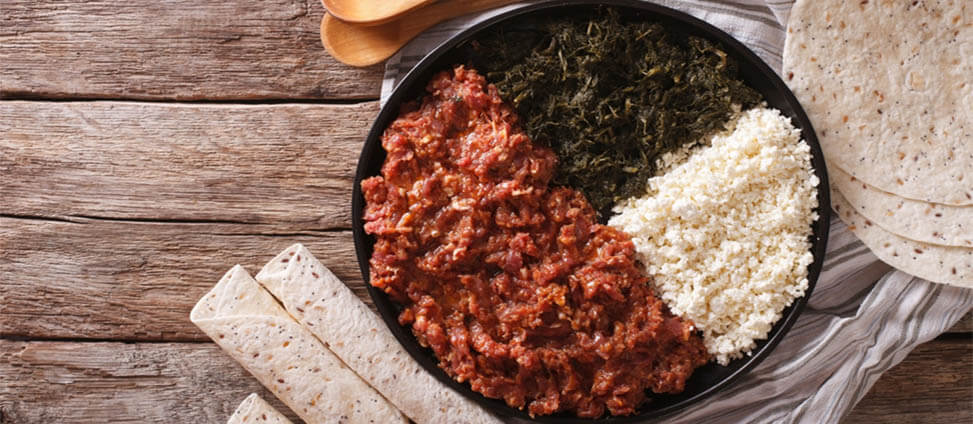 Food is not an area to skimp on b/c you can have a wide range of edibles from traditional Ethiopian wot to lobster, sushi or any other meal you desire based on the venue you choose to dine in. After you can have one of the best coffee the world can offer; The Coffee Arabica which is very rich in its potency. You can also access this through different flavors while maintaining its saturation.
Conclusion:


You will not be disappointed in your investment of buying an apartment in Addis Ababa. It is the ideal place for diasporas and expats to hit the reset button on life or even to build a legacy in. From its highly convenient weather to its appetizing cuisine it will be a place to recommend to friends and relatives confident that it won't let you down.  
Metropolitan real estate PLC, is an American company, building quality homes in Ethiopia to fulfill the needs of luxury house for sale in Addis Ababa and all of Ethiopia as well. See available apartments @www.metropolitanaddis.com/luxury-apartments/