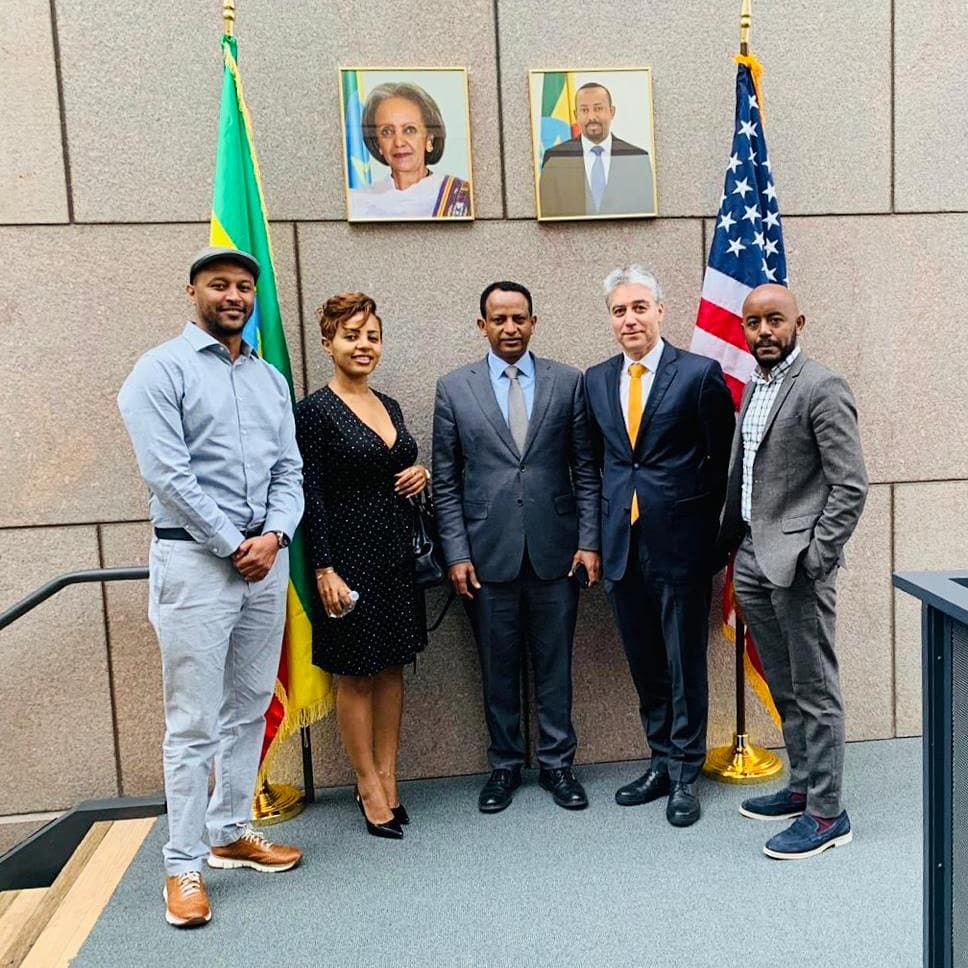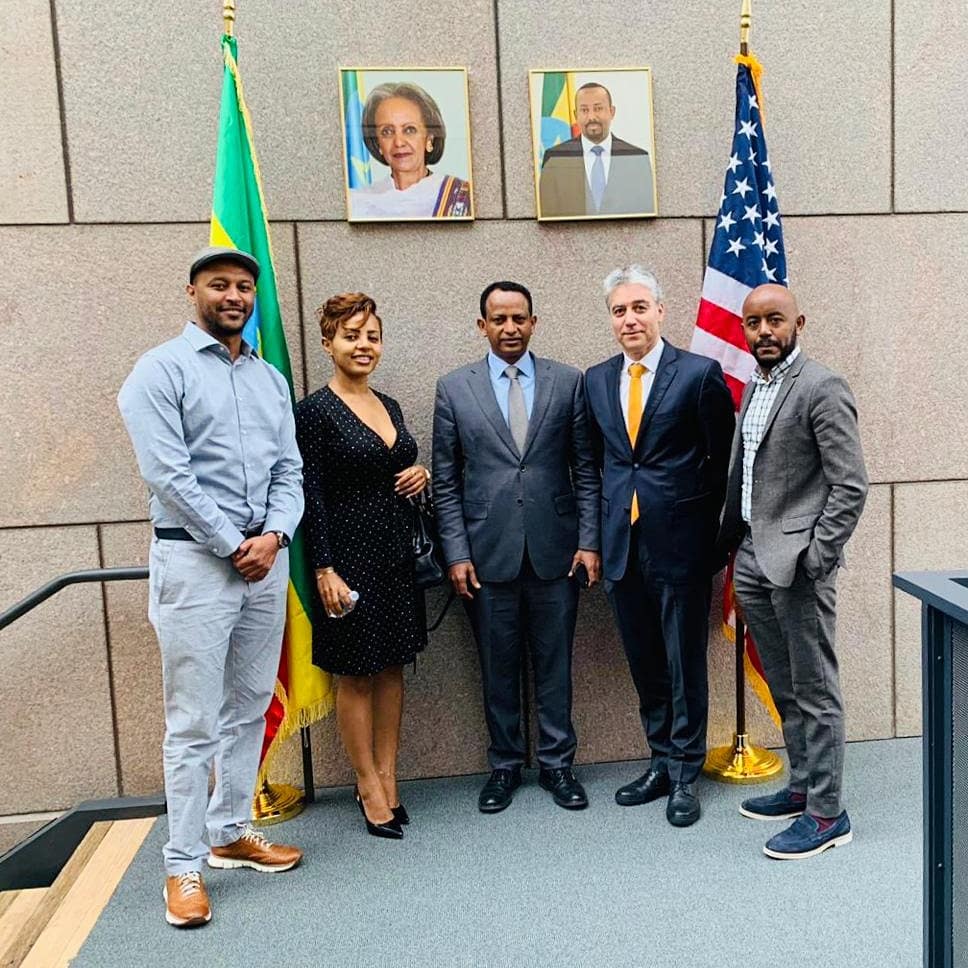 ECW was a one-day event filled with panel discussions, workshops, informative sessions, exhibitors, and much more.
This community empowerment event is organized annually for the diaspora community in Washington DC. Many guest make an appearance in these events.
During this one full day event we had a chance to share the work Metropolitan is doing with many Ethiopians living in DC.
During our stay, we had the chance to converse with the ambassador of Ethiopia.
We also made a presentation to the Ethiopian community working in world bank in DC.
Metropolitan real estate PLC, is an American company, building quality homes in Ethiopia to fulfill the needs of luxury house for sale in Addis Ababa and all of Ethiopia as well