One of the most known problems in real estate in Ethiopia is delaying projects. Particularly of housing projects.
Delay in completing a project is definitely costly and today, it does not burden the developer but customer and the general public. Real estate companies are observed to take this chance to request more money from the poor public or ask to forfeit the house for projects that run for years more than they're supposed to.
Recently, we asked our customers and social media followers to tell us what they think the problems currently is with the real estate sector in Ethiopia.
Some of the feedback we got sounded like, "Real estate companies in Ethiopia have no commitment to finish on time and the don't seem to keep their promises"
Metropolitan real estate came to Ethiopia to redefine the way real estate works in Ethiopia. Unlike many other companies, Metropolitan puts a lot of effort and focus on timely delivery and quality.
Why Do We Deliver Homes In Time you Ask?
Its right thing to do
We take the words we give you seriously. If we say we will deliver in a certain time with a certain quality, we work tirelessly to keep our promises and to give you the home that's worth your hard-earned money.
Because We Deliver Only High-Quality Living Spaces
Construction delays are often a result of mismanagement and its effects can extend do various aspects of the projects. One of which being quality. Project delays compromise quality. As real estate companies feel the pressure to adjust for the delayed time decisions made on construction process will not be as high standard as the original plan.
Metropolitan is not one to do that which is why we work very hard to nib the causes of delays in the bud as the projects go.
We don't just talk the talk… We walk the walk too
Exhibit A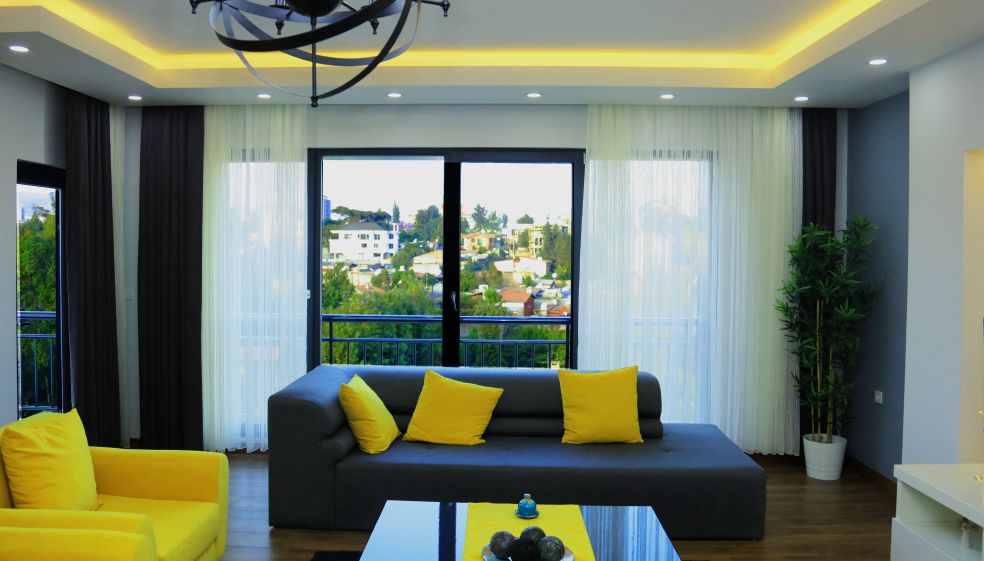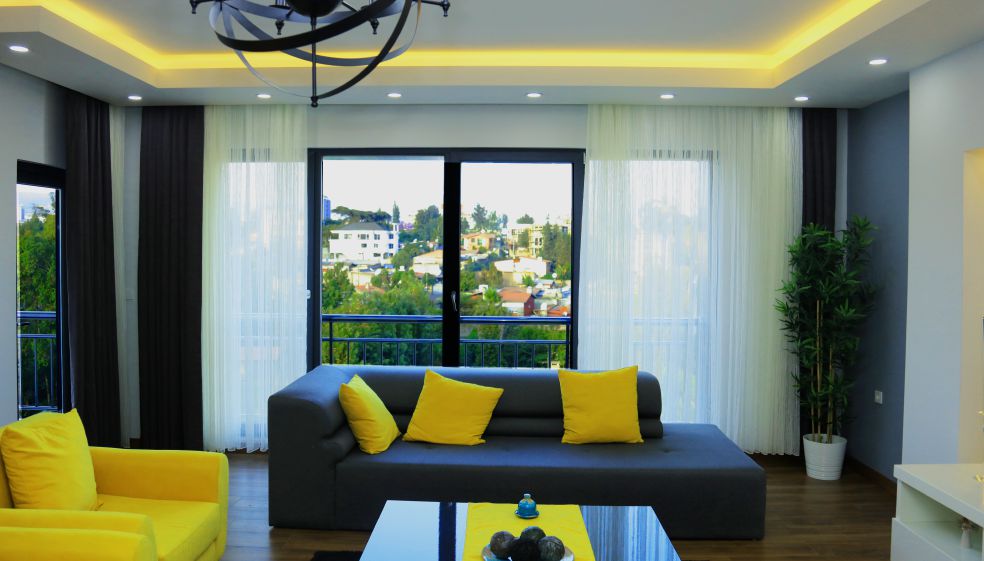 Sarbet Gabriel Apartments built and delivered within 12 months as promised
Exhibit B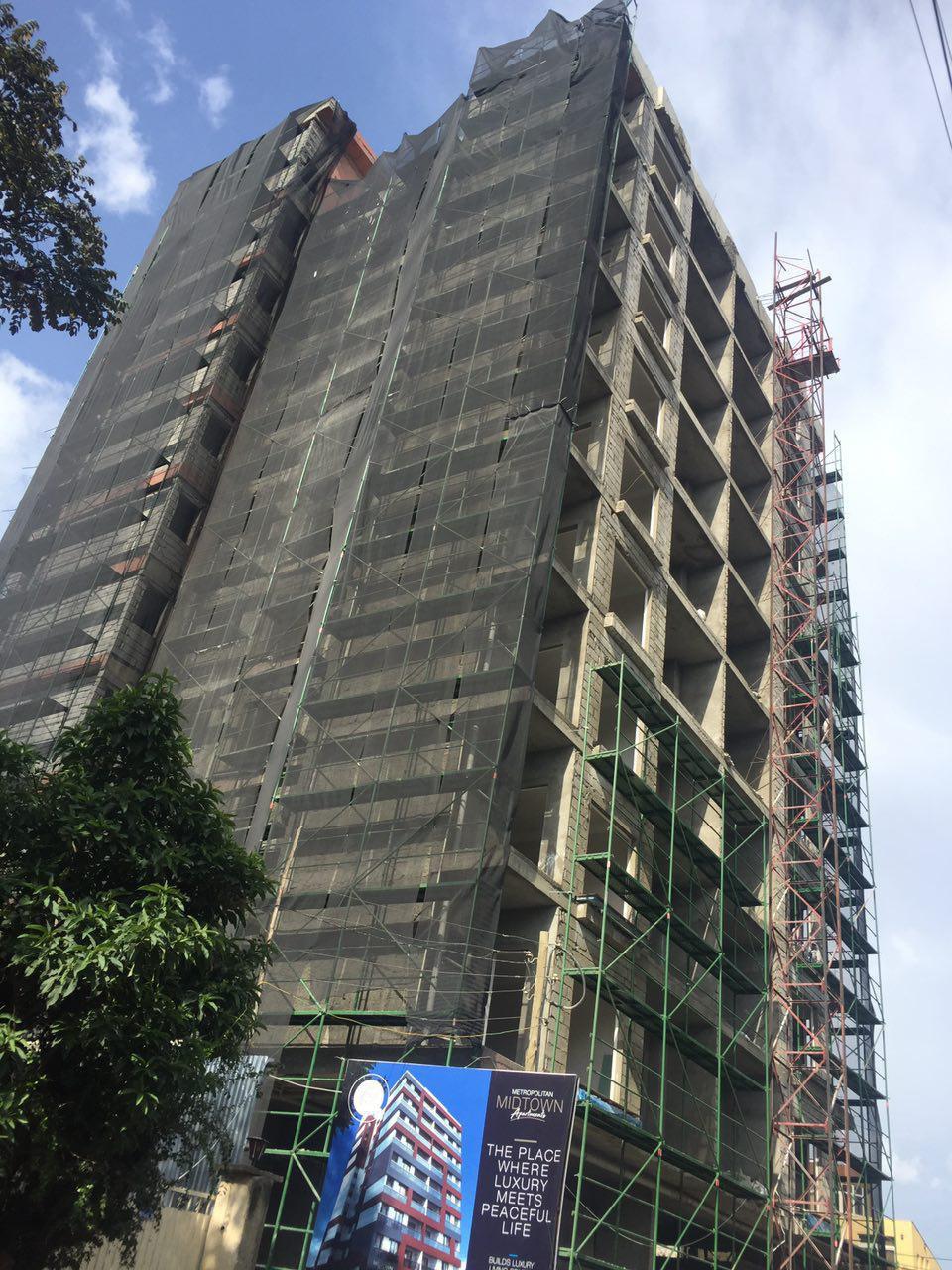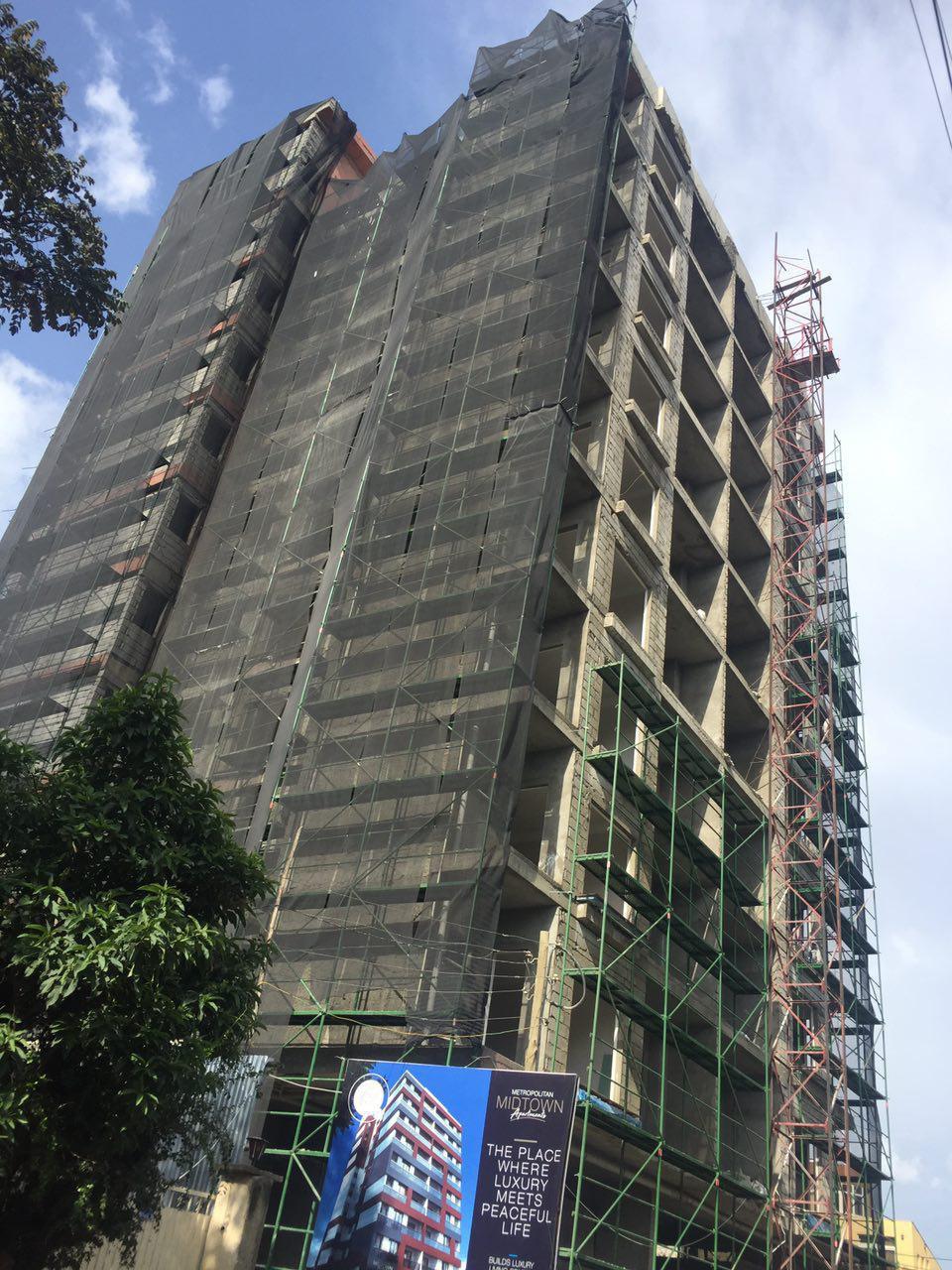 Bole Midtown Luxury apartment in Bole, currently 70% complete, which is ahead of schedule.
Metropolitan real estate PLC, is an American company, building quality homes in Ethiopia to fulfill the needs of luxury house for sale in Addis Ababa and all of Ethiopia as well