Tomoca
It's a very small, antique-looking coffee shop where the aroma of coffee will hit you before you enter.
There's no seating, so you basically order a cup of coffee and either stand somewhere or place your cup of coffee on one of the few stand-up coffee tables.
Tomoca has multiple locations all over Addis, including Bole and Sarbet.
Locations,
Bole Medhanialem behind Abysssina Building
Bole Welo Sefer
Piassa Tewodros roundabout, Wabel Street
Sarbet in front of Canada embassy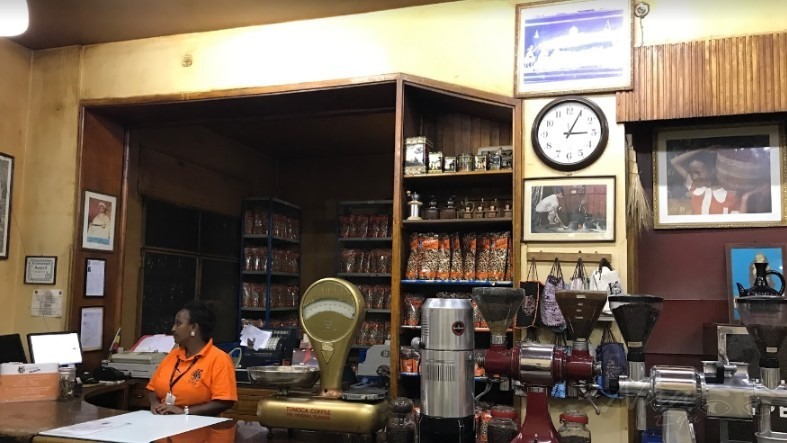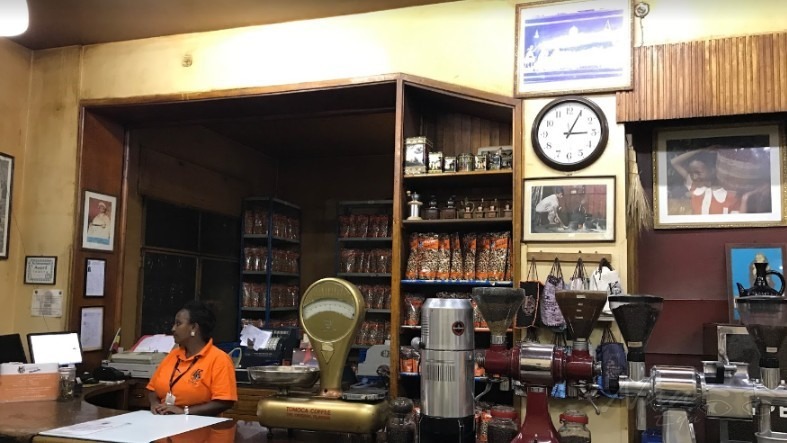 Mamokacha
One of Mamokacha's branches is located right in front of Bole Tower.
Mamokacha is one of the best coffee shops for having brunch in Addis Ababa. They have a delicious breakfast menu served with great coffee and other drinks as your liking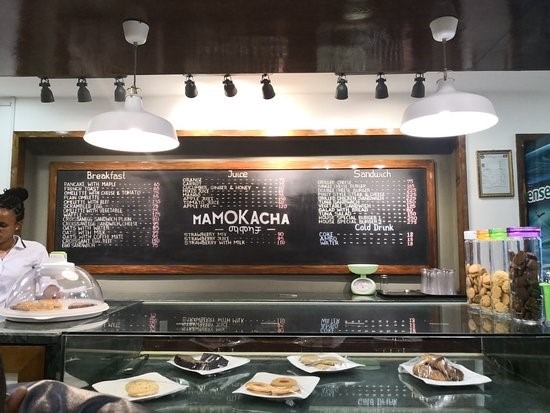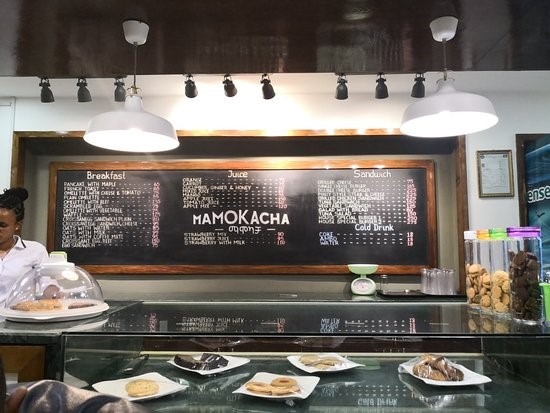 Bole Tower & Bole Midtown
Both Bole Tower and Bole Midtown luxury apartments are equipped with Club Houses. We figured you might want to take your loved ones out for coffee or have a meeting without leaving your compound.
Bole Tower is located at Bole Rwanda, in front of Mamokacha
Bole Midtown is located in the heart of bole Infront of Friendship Business Center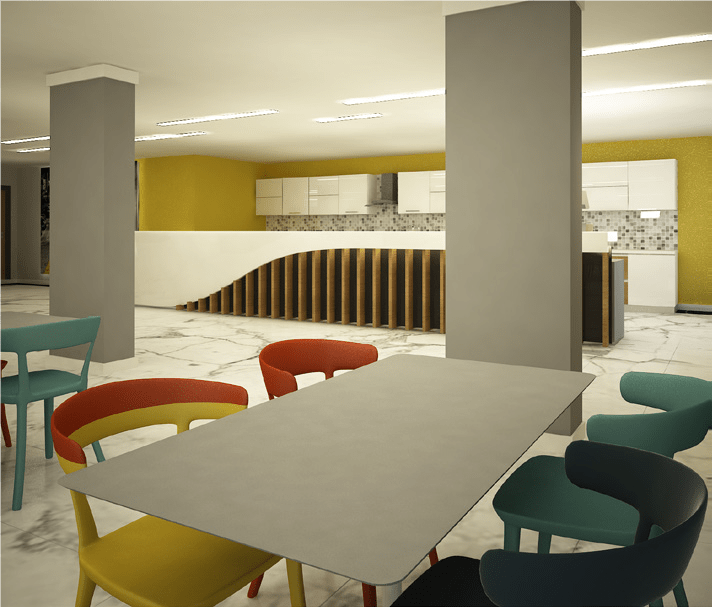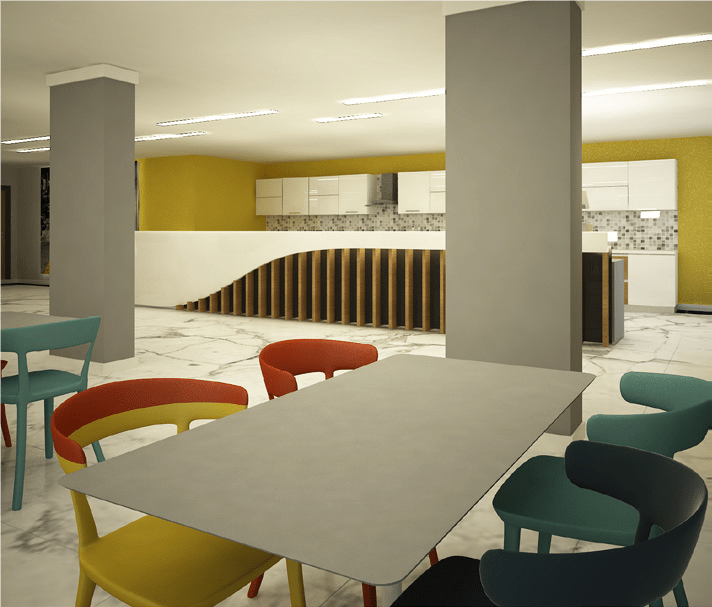 Metropolitan real estate PLC, is an American company, building quality homes in Ethiopia to fulfill the needs of luxury house for sale in Addis Ababa and all of Ethiopia as well