Kitchens are the hub of a home. Cherished moments spent with family can be created in a kitchen. A quality family kitchen should be clean, sleek, functional and beautiful.  To enable you to meet these needs and bless your family, you should know what the kind of kitchen your family deserves to enjoy look like.
Any Kitchen Basically Must Have:
STORAGE ZONE:
CLEANING ZONE:
COOKING ZONE:
Storage Zone
Storage Zone is where foodstuff and other kitchen hardwares are stored.
cabinets are a key factor in defining a kitchen's character, it's vital to choose the right style for your space.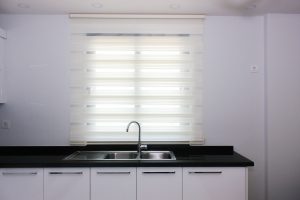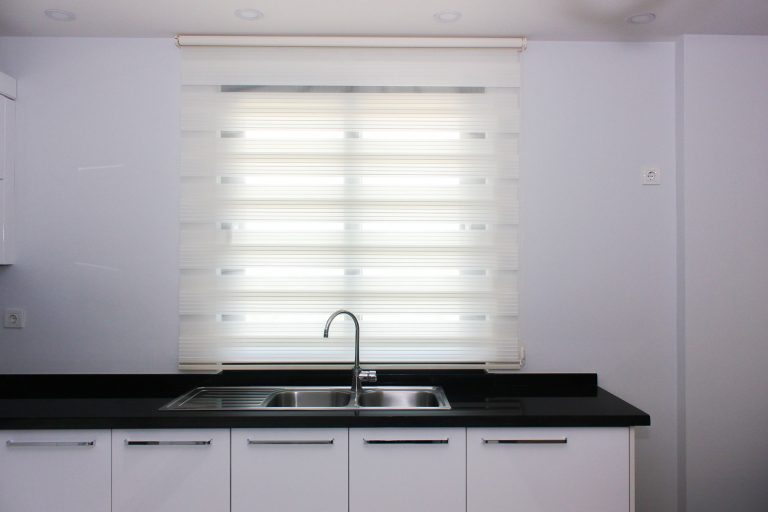 Designers and homeowners aim for solid wood as one of the main materials in a residence. But we already know that solid wood expands and contracts, so it is not always the best solution for kitchen cabinetry, flooring applications or countertops. In most cases, engineered wood products are used instead because they're just as reliable
Metropolitan Real estate's luxury kitchen Cabinets are made of Medium Density Fiberboard (MDF). MDF is a high-grade composite material made from recycled wood fibers and resin. When it comes to engineered wood, MDF is often considered a level above plywood. It is denser, stronger and more durable.
Advantages
MDF does not warp or crack.
better water resistance
does not have noticeable grain
All Cabinets are equipped with the best hardware brand Haefele of Germany
Countertops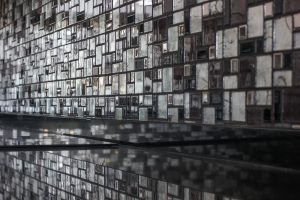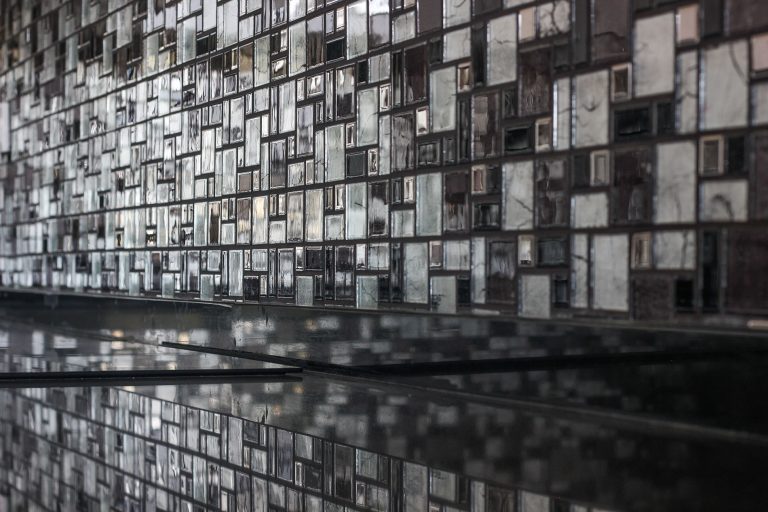 Granite countertops are some of the most elegant, richest kitchen countertops available.  They are among the most expensive, too.  Granite is a natural stone with outstanding strength.
Granite is comprised of many different minerals that give each countertop slab a unique and attractive appearance.
Cleaning Zone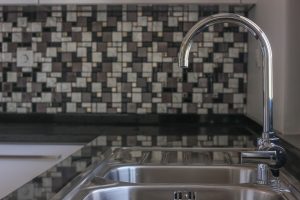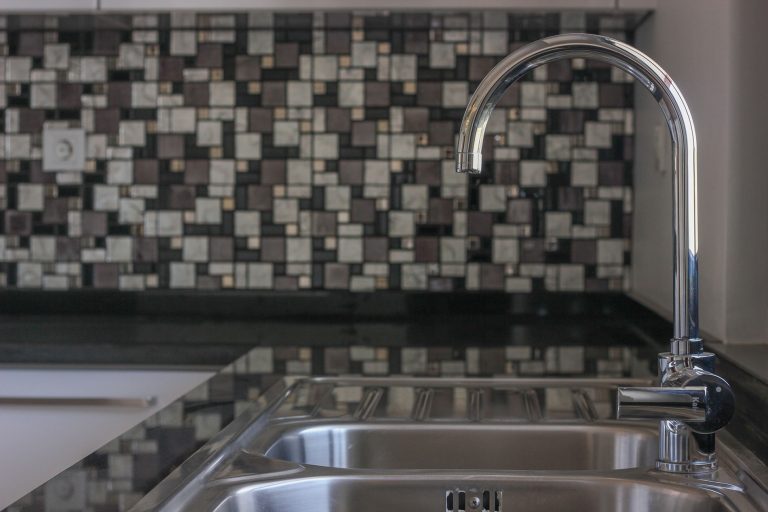 Cleaning Zone is where the sink and other cleaning appliances such as dishwasher are located
Our homes, Like Sarbet Gabriell Luxury Apartments, have double sink and drainage for easy cleaning.
Cooking Zone
Here cooking takes place thus the stove and other cooking and food preparation appliances such as toasters, oven, microwave oven etc. are located here.