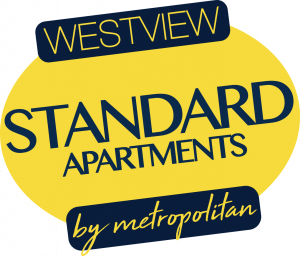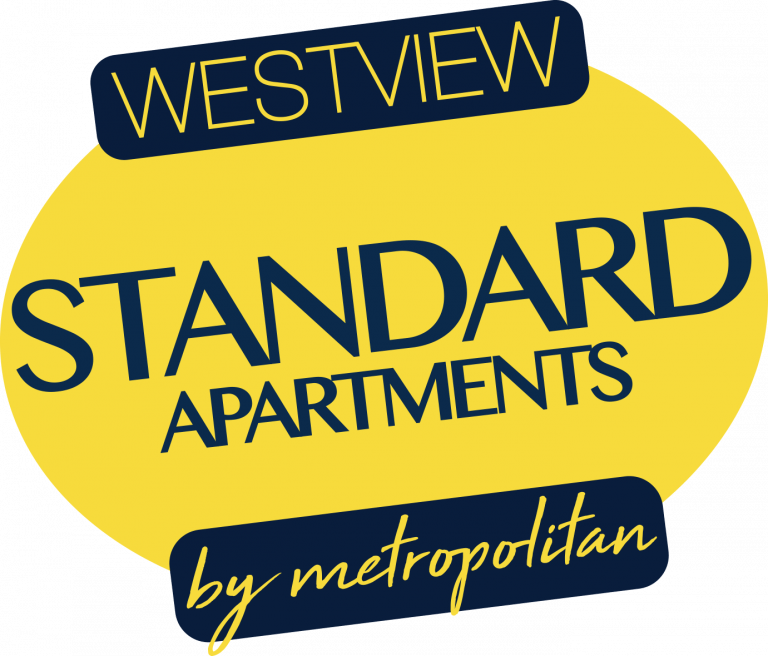 Metropolitan's Westview Standard Apartments in Addis Ababa is one of the most anticipated residential real estate projects of the region. It is designed to be built with quality material selection, and strictly supervised construction. Westview is a perfect fit for those looking for affordable quality housing in Addis Ababa.
Westview's Construction and Site Supervision is done by International standards and; architectural, structural, mechanical, and electrical design are of international standard as well.
Power supply
The advantages of living in an apartment are many: Access to utilities and Additional facilities such as 24-hour uninterrupted water and power supply. Living at Westview you will never have to worry about power outage as the apartment is equipped with high capacity power generator
Parking
An underground parking garage has levels below the surface and none above ground. Most often underground parking garages are located in city centers where there's not much space available to build a parking facility, but there is a big need to build one. A convenient parking area is available for all apartment dwellers.
Water supply
Although water supply service has a long history in Addis Ababa, going through an entire week or even a month without water has become common in many areas of the city. Which is why Metropolitan has incorporated a high capacity to the design of the apartments so you will never be bothered by Addis Ababa's water supply issues.
Kitchen cabinet
Any Kitchen Basically Must Have, storage zone, cleaning and cooking zone. Westview's kitchens have built-in cabinets that are well suited with the modern feel of the whole apartment
 Steel main door
The main entrance is highly secured with steel doors
More features of Westview Standard apartment for sale in Addis Ababa.
Elevator
Tile flooring
Marble finish
Single pane windows
Metropolitan real estate PLC, is an American company, building quality homes in Ethiopia to fulfill the needs for house for sale in Addis Ababa and all of Ethiopia as well