You might be feeling bad about not having your own garden with herbs/spices or you feel like your kitchen is missing some livelihood. Growing some plants may help you feel significantly better, for several reasons: for not having a small garden, mentally and even physically, plus plants are very aesthetically pleasing. But before starting your own indoor, somewhat, scattered garden make sure your plants can fit into a pot or something that is small in size. We have assembled a few plants that you could have in your kitchen.
Mint (ናና)
Good for digestion, treats nausea, headaches and dizziness, improves dental health…
Used in Tea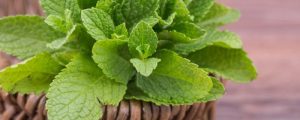 Rosemary (የጥብስ ቅጠል)
Good for digestion, enhances memory and betters other neurological factors…
Used in foods and sometimes tea
Aloe Vera (ሬት)
Usually good for hair and facial treatments, lowers blood sugar levels, reduces constipation…
Sometimes used as juice or tea, or just as it is on the face and hair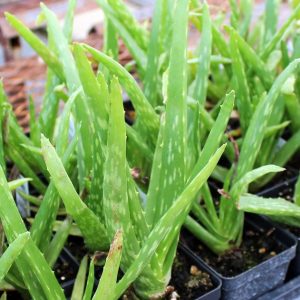 Dill
o Reduces menstrual cramps, stops hiccups, remedies depression…
o Used in foods
Parsley (የሾርባ ቅጠል)
o Reduces cancer risks, improves immune function, and beats inflammation…
o Used in foods, usually soup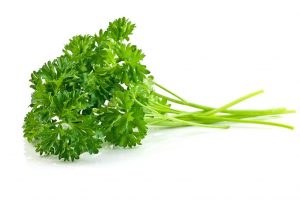 Thyme (ጦሲኝ)
o Used to treat a range of symptoms: diarrhea, arthritis, sore throat and stomach aches.
o Used in tea or salsa
Coriander (ድንብላል)
o Good for menstrual flow, helps with anemia, stimulates memory…
o Used in food (salads, soups and even some cakes)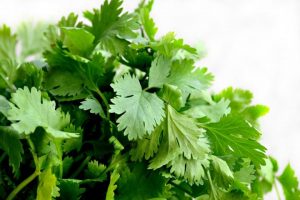 Moreover, not only does having plants in your kitchen improve your health, it also allows you to have easy access to plants without having to buy them. On top of that, as aforementioned, it is aesthetically pleasing. It also helps with having a fresh smell in the kitchen other than cooking, of course.
Metropolitan real estate PLC, is Real estate company, building quality homes in Ethiopia to fulfill the needs of luxury Apartments in Ethiopia