The master bedroom is the perfect place to unwind and rest. Although everyone's taste may be different, here are some must-have features for this space:
Luxury bedding
The bed is the center of the room, so you're going to want to make sure it catches everyone's eye – in a good way. Make sure to purchase a large enough bed for the people whose room it is. A queen size fits two comfortably, but if you're looking for maximum sleeping space, then a king-size bed might be better for you if you have space. Be sure to ask the person at the mattress store, as they will give the best recommendation for you.
Sitting area
Bedrooms aren't only for sleeping. To complete your room you should have a place where you can sit. The corners of the room are the perfect place to relax and read a book.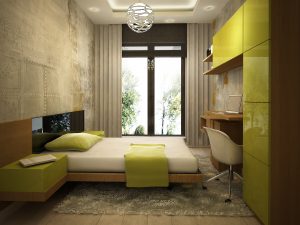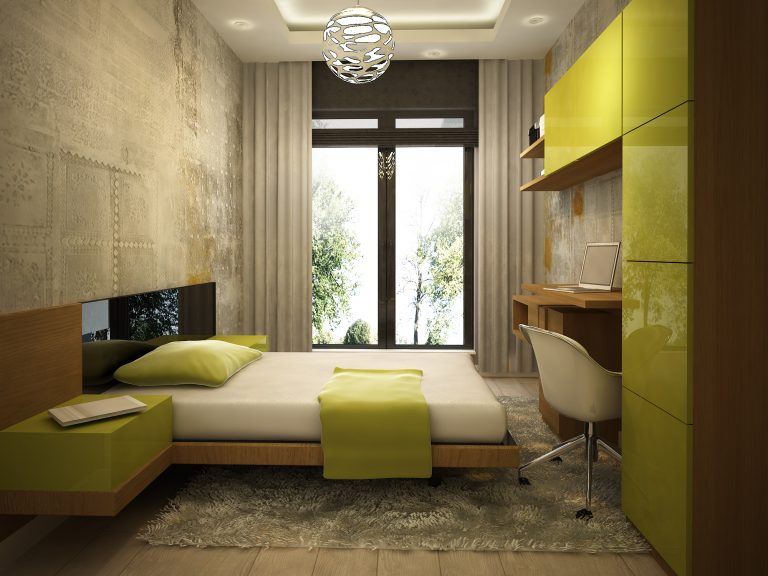 Lighting
Lighting is your bedroom's most essential design element because no matter how beautiful it is, it won't look any good in the dark. For that reason, you must make sure you have plenty of light, including specialist task lighting above your bed for reading.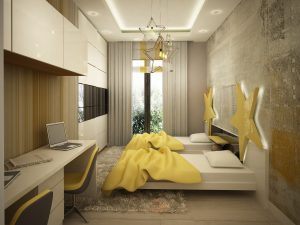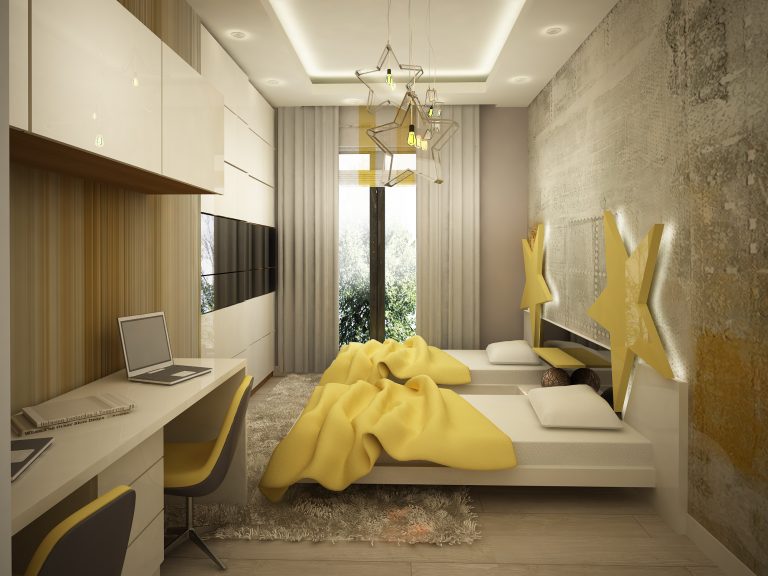 Walk-in closet
Your master bedroom isn't complete without a walk-in closet. This feature is necessary for organizing all of your clothes, shoes, and accessories. Consider adding in some extras like a full-length mirror, a standing jewelry box or a shoe rack. That way, you won't have to be running around trying to get dressed quickly in the morning if everything has its rightful place.
Numerous studies have found that a messy bedroom can impede rest and relaxation, making it harder to get a good nights sleep. That extra bit of space can make all the difference, giving you a place to put everything that may have otherwise ended up strewn across the floor.