Built-ins are a very special type of furniture. The main characteristic of built-in furniture is that it allows you to create a sleek transition between spaces and that coherent decor that makes your home feel airy. Built-in furniture looks like a part of the house itself and this allows it to beautifully blend in for an overall modern appearance.
When incorporating built-in furniture and appliances in a house, Planning and precise execution play a huge role. Our apartment has been designed and built by experienced European professional to incorporate well designed and sleek built-in furniture.  Their precise execution is shown in different types of built-in furniture some of which are:
Bathroom
All of the 4 bathrooms in our luxury home for sale in Addis Ababa, come with well-designed bathroom accessories like built-in Toilet seat and flush, washers, drawers, Mirror sticking out 30cm and additional light mirror which gives is a cool appearance, Shower, 2 soap holders and high end drill for drainage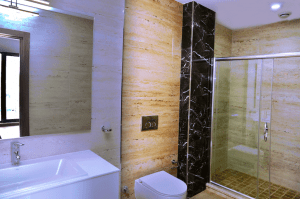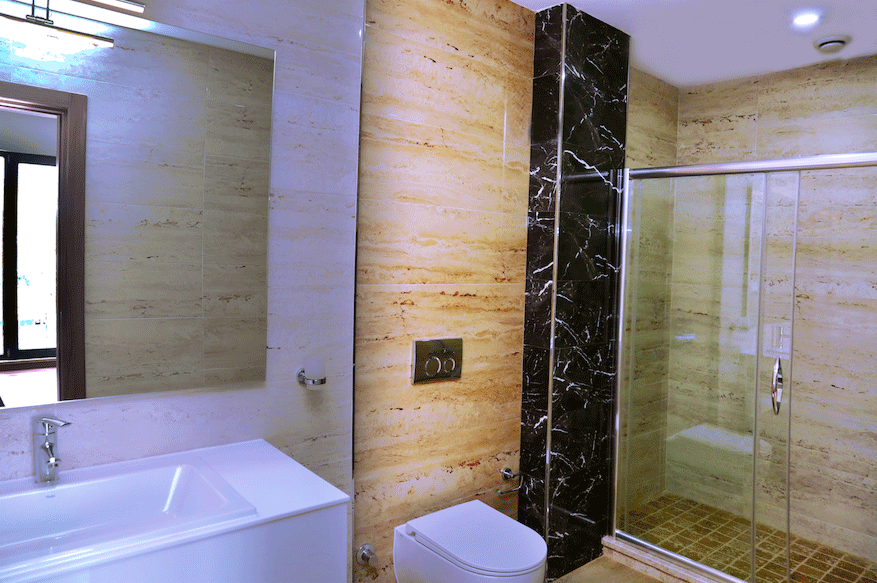 Closet & Cabinets
A large number of cabinets and closet are built in for different needs all over the apartment. All cabinets are built with MDF, the highest quality out there which is highly water resistant.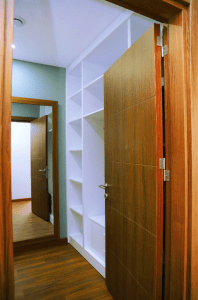 Kitchen Area
The kitchen is composed of
Black Granite counter top with Black and white pattern piece of wall that creates a beautiful contrast with the white cabinet. There are about 5 power outlets around the 6m countertop.
Dishwasher section with Double sink and drainage
In addition, high quality built-in appliances are available, like an oven and large refrigerator with a total capacity of 560liters.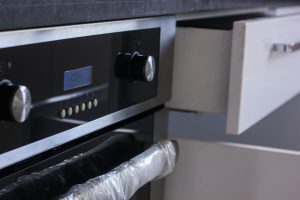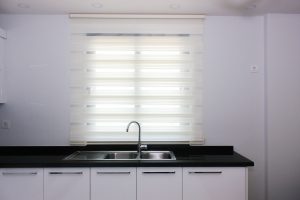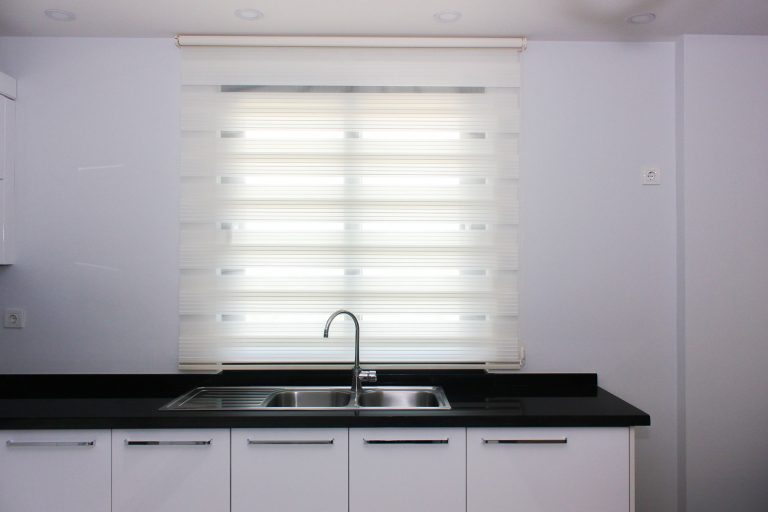 Advantages Of Built-ins In A House For Sale
Built-ins provide lots of storage. They can occupy an entire wall without making the room feel considerably smaller
Built-in furniture blends in into the décor rather than standing out and this makes them suitable for contemporary interior designs.
Buyers get Higher quality for a lot less effort spent on constructing it themselves
Metropolitan real estate PLC, is an American company, building quality homes in Ethiopia to fulfill the needs of luxury real estate for sale and rent in Addis Ababa and all of Ethiopia as well