The best time to learn about the costs of home ownership is before you start looking for one. Make a list of all the items you'd like to buy, along with your spending limits for each item.
While most prospective buyers are aware of the big-ticket items such as mortgage payments and property taxes, costs such as built-in-appliance, Luxury kitchen cabinet, steel main doors, fixtures, bathroom wall tiles, and other repairs are also included in the cost of owning a home. It's amazing how much you spend on the outside of the house that you never had to spend on your home. Considering them before buying an apartment can help you avoid unpleasant surprises that drain your finances.
How to Prepare for Hidden Costs
A good place to start in Ethiopia is to determine how much you intend to put down on the purchase, and then see how much you're prepared to spend on closing costs and improvements.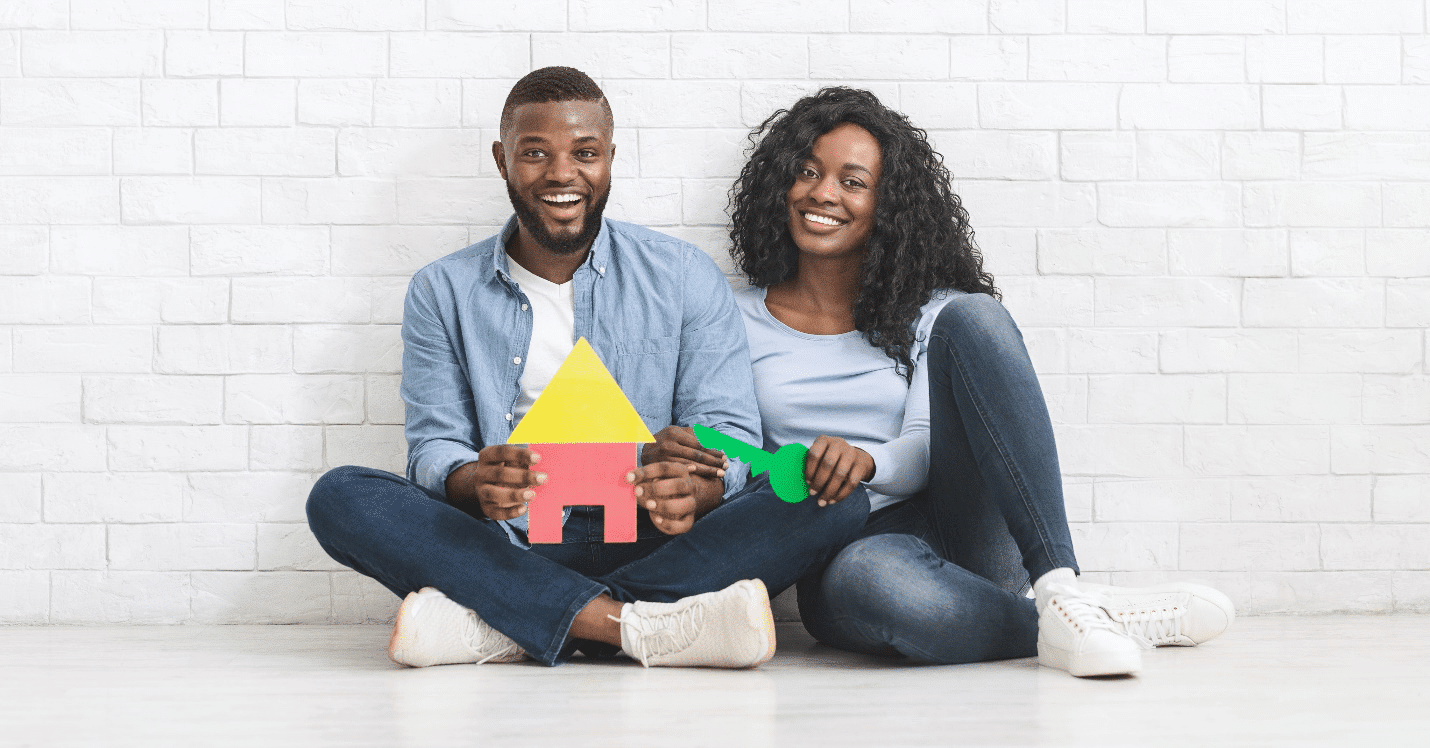 Once you know what repairs are required, you can factor them into the price of the house to determine the true cost of ownership and compare it to another home that may not require as much work.
Don't compromise your current financial security for the sake of long-term gain. In other words, reduce your investment risk by buying a property that will not incur unexpected expenses and will offer a high return on investment in the future.
Remember: When comparing home prices, make sure that your list includes all apartment features and high-quality finishing materials that will not incur unexpected costs. Knowing the true value of your home can help you determine whether the home you want to buy is worth your investment.
BOTTOM LINE
Contact Metropolitan Real Estate today! Metropolitan Real Estate has multiple ongoing projects such as The Metropolitan Tower at Bole Rwanda in front of Mamokacha Café, Metropolitan Central Tower Luxury Apartments around AU Headquarters. Also, Metropolitan Westview Standard Apartments is located at Total Soset Kuter Mazoriya for affordable luxury and The Metropolitan Residence is located around Bole Main Road, In front of the Mega Building, which is about to start the construction work but still at the lowest prices you can get for such a project.. Contact us at the Ethiopian Office: +251973404040 or the USA Office: +1480 280 2242.
RESOURCE-Page Zillow