A significant number of startups and entrepreneurs don't understand that not any project is worthy of investment money for various reasons: growth projections, scalability, market conditions, etc.
Startups have a higher mortality rate and some studies claim that 80% of investments fail. That's why most investors -be it big funds or business angels- diversify their risk level by backing numerous companies, hoping a handful of them will generate enough profit to compensate the failed investments. Metropolitan Real Estate answers every questions you have towards investment in Real Estate by its professional consulting members, so make sure you visit our office before deciding on investing.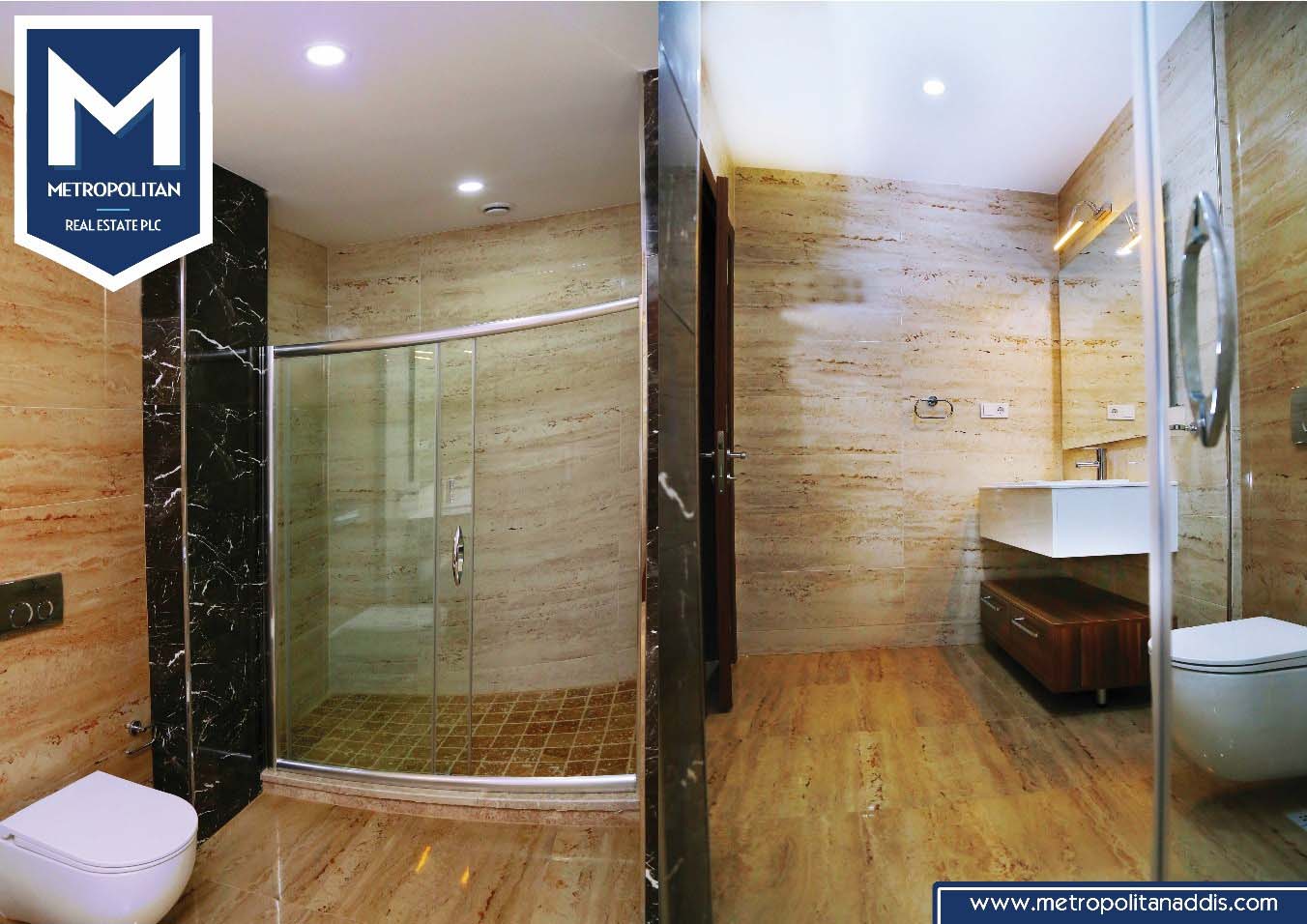 There are three main implications to take into account here:
Profitability: to have an effective investment strategy, 20% of the investments must be profitable and compensate for any failures. This implies that 20% needs to be VERY successful. We recommend working with professional Real Estates that have real experience in this field. Metropolitan Real Estate helps you to explore your options, discuss the benefits and take the next step to start your home search.
Amount: it's essential to make many small investments for the strategy to work so that if any of the early ones are successful, there is enough money to invest in future rounds.
Time: investors back companies because they want to get returns as soon as possible, but this period is undeniably not short: it usually takes more than 10 years for a Real Estate investor to get ROI. But Metropolitan Real estate Apartments are a piece of true evidence for a guaranteed investment. Metropolitan Real estate is here to help you through the process to land you on the right place and invest on worthy quality luxury Apartments.
Investors need to determine their own investment strategies by valuing -more or less- the above aspects. Metropolitan Real Estate Apartments are a great investment because they offer high-quality amenities that are difficult to find elsewhere. Metropolitan Real Estate is suitable for the fact that it uses this method as you buy during the construction progress and have enough time to collect your things and move in.
Of course, it's essential to work with a Real Estate for expert advice on how to make your best offer. Metropolitan Real Estate your trusted advisor knows what's working in your market so come and visit our office to learn how you can win in today's market.
BOTTOM LINE
Let us connect today on Metropolitan Real-Estate, which has multiple ongoing projects such as The Metropolitan Tower at Bole Rwanda in front of Mamokacha cafe. Metropolitan Central Tower Luxury Apartments are around AU headquarters. Metropolitan Westview Standard Apartments is located at Total Soset Kuter Mazoriya and The Metropolitan Residence is located around Bole Main Road, In front of Mega Building. Contact us with the Ethiopian office: +251973404040 and the USA office: +1480 280 2242.
SOURCE – startupxplore.com