Although it is widely accepted that a strong Real-Estate investment has the potential to generate considerable wealth, until recently relatively few investors had the chance to acquire first-hand experience with the asset class. And despite its many advantages, Real-Estate can be a complex investment. With today's wide availability of opportunities, it's as important as ever to know how to approach all types of Real-Estate investment methods.
Investing starts with knowing how to ask the right questions. That's where this article can help. No matter which method you plan to use to put your first Birr/ Dollar towards Real-Estate, these are questions you should consider beforehand.
Questions to Ask Before Any Real Estate Investment
What questions should potential real estate investors consider before investing?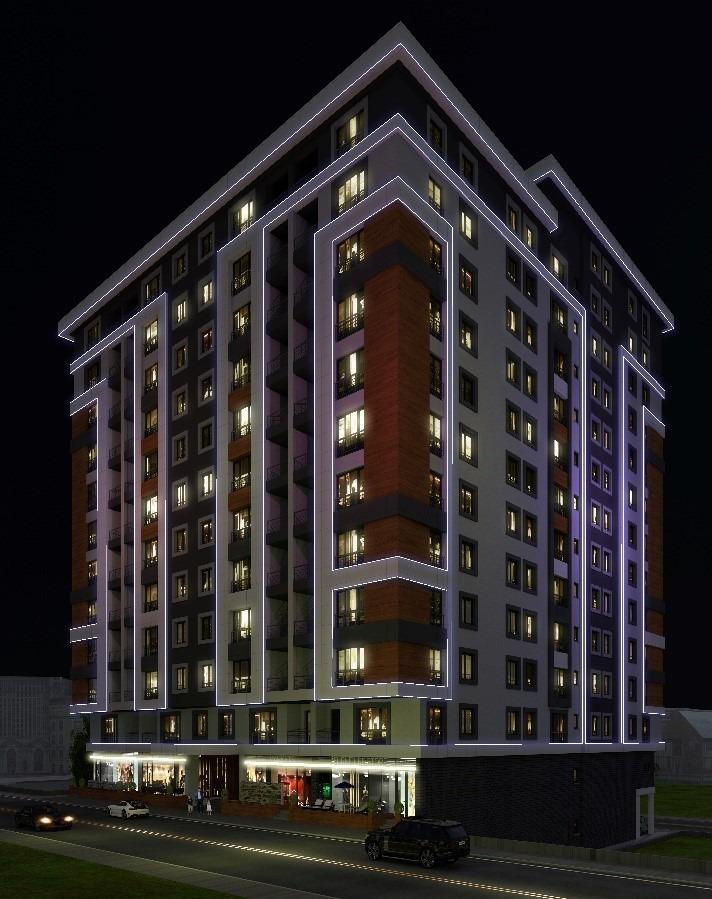 How much of a down payment do you need to get started? How much additional capital will you need in the future?
This is the first and probably most obvious consideration for an active Real-Estate investor. A traditional, active Real-Estate investment involves buying a property directly — Apartment, building, and all — either for rental or resale. For many investors, that's an expensive prospect. Additionally, investing in Real-Estate is rarely a static enterprise, consisting of simple buy-and-sell transactions. Often you need to do some value-add work in the form of renovations or repairs. And those additional tasks cost money beyond your initial investment.
On top of those, you need to consider ongoing costs like property taxes and home insurance. When analyzing the price of an investment, don't forget to take into account soft costs along with hard costs.
What's your investment timeline? How important will liquidity be to you in the future?
Defining a timeline, or investment horizon, is crucial for any investment, though some kinds are particularly illiquid (which isn't necessarily a bad thing!). That makes identifying a comfortable timeline even more important when it comes to Real-Estate investing. Check to see if and when you'll want liquidity, and if so, whether the investment can meet your particular needs.
What are the potential tax benefits?
Both active and passive Real-Estate investments can offer tax advantages, but the exact tax benefits available to investors depend on the investment. This feature has made it a useful tool for Real-Estate planning for some active Real-Estate investors.
Each set of tax advantages can help an investor achieve a different goal. That's why it's important to determine which tax advantages best help you meet your investment goals.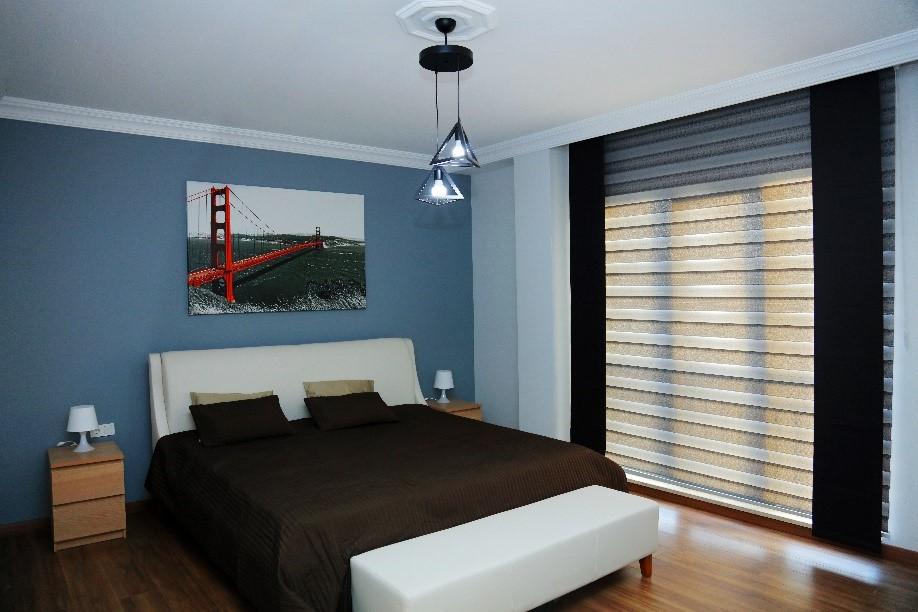 How will real estate affect your overall portfolio?
One of the Real-Estate's most renowned benefits is its capability to diversify a portfolio. But not all diversification is equal. Be sure to understand how adding new investment will change your risk and earning potential. For example, whether an investment is in the public or private market can play a huge role in its power to diversify.
What makes a particular real estate investment attractive to you? How would you define success?
"Money!" might seem like the obvious answer, but responses can differ as much as people themselves. For some, an adrenaline-pumping fix-and-flip is their first-choice Real-Estate scenario, while others want to stay as far away from hands-on work as possible. Knowing what matters most to you in investment will help you determine a clear view of what success in this investment can look like. It will most likely involve a return goal, but will it include any other aspects, benefits or responsibilities? Metropolitan Real-Estate answers every questions you have towards investment in Real-Estate by its professional consulting members, so make sure you visit our office before deciding on investing.
BOTTOM LINE
Let us connect today, on Metropolitan Real-Estate, which has multiple ongoing projects such as The Metropolitan Tower at Bole Rwanda in front of Mamokacha cafe. Metropolitan Central Tower Luxury Apartments are around AU headquarters. Metropolitan Westview Standard Apartments is located at Total Soset Kuter Mazoriya and The Metropolitan Residence is located around Bole Main Road, In front of Mega Building. Contact us with the Ethiopian office: +251973404040 and the USA office: +1480 280 2242. 
SOURCE – The Fundrise Team