The Ethiopian real estate market is booming and an exciting opportunity for Ethiopians around the World.  Development of new standard and luxury apartments with amenities are getting higher year by year. Also, In the Ethiopian real estate market, there are now good and trustable developers among the last 10 years. The Ethiopian real estate market has been hot for the last ten years and is expected to continue in the future.
Buying a house is a very personal decision. For some people, it is about a providing comfortable and safe environment for their loved ones. For especially diasporas, it can be a place for them to return to live when they retired. And others consider it as an investment.  On the legal side, anyone who has Ethiopian citizenship and lives abroad, who is a foreign national of Ethiopian origin, and who has Ethiopian parents can buy a property in Ethiopia. From the Ethiopian Government side, there is a value-added tax ( VAT) which is 15%. Also, there is the title deed transferring fee of 6 %.
Metropolitan Real Estate developed two styles of house. One, which we call standard apartments-affordable, is for those who have been unable to buy a house in past. The other style, luxury apartments, is for the ones who seek luxury in real estate ownership. In fact, the customers who buy Metropolitan homes are quite satisfied with both price and quality. Metropolitan Real Estate delivers all its projects on time and also identifies new approaches to construction that can speed up the process.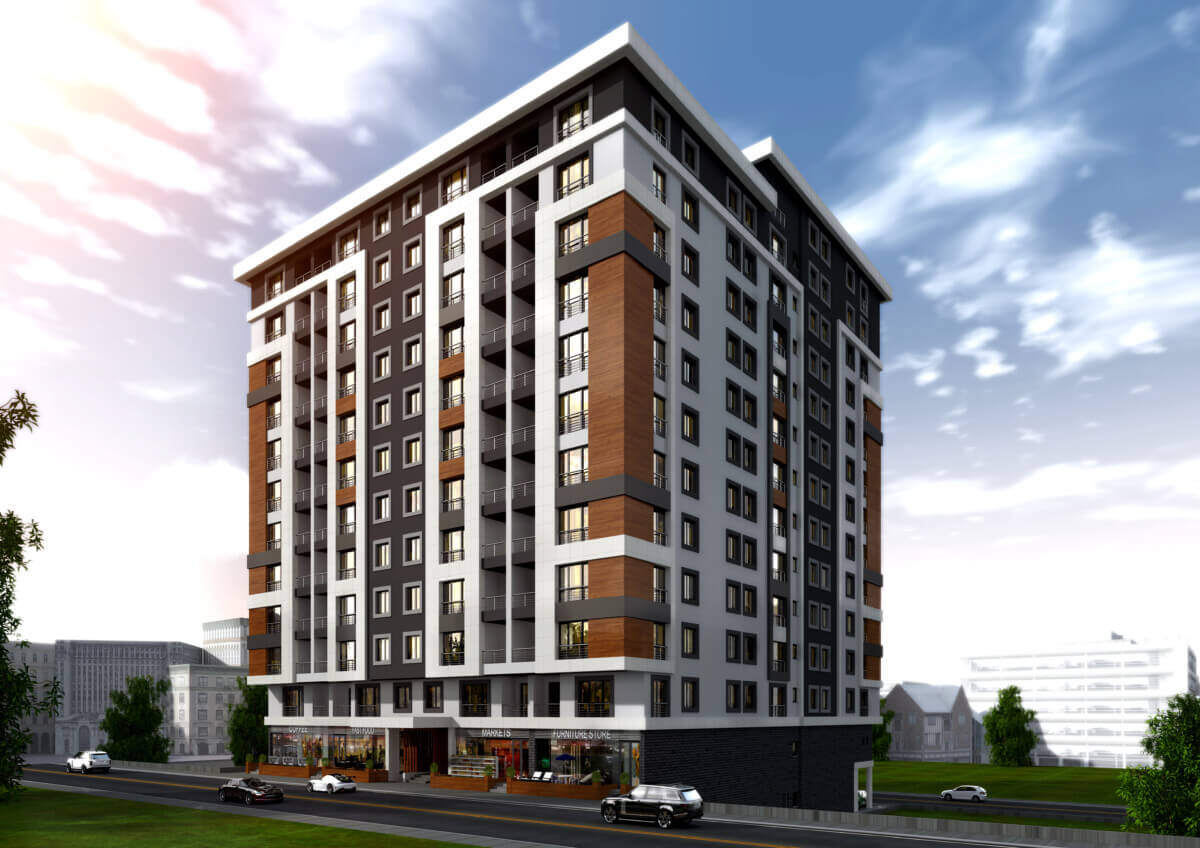 For deep reasons, From the diaspora side, buying a house in Ethiopia,  is a wonderful way to connect with their homeland and help or be near to the people they love as they have a deep appreciation for the closeness of families and local traditions. And it's a great investment opportunity.