Bole is where one usually goes to find most of the luxuries that Addis has to offer and it's considered to be the nicest part of Addis. It's the part of town that has transformed very rapidly within the past decade into an incredible area to live in.
Bole ranges from Meskel square all the way to the airport. And also the road parallel to the Bole road which stretches from the Atlas area to the airport is also considered as Tele Bole/Bole Medhanealem.
Shopping
Mixed-use malls—Dembel city center, Getu Commercial Center, DH Gheda Tower, and the Friendship Building are some of the biggest shopping and entertainment malls in Addis Ababa. You can find all kinds of items and services in these buildings
Showa supermarket – is the biggest supermarket in Ethiopia. Anything and everything you want to buy, you can find in Showa with a professional service.
Restaurants/ café
Bole offers a variety of options, from western food to Ethiopian traditional dishes
Yod Abyssinia- is a traditional restaurant that serves a variety of delicious traditional dishes. Yod Abyssinia is also known for its musical performances that really make you feel the excitement of being at home.
Kaldis- it's the biggest café chain in Addis Ababa. Though it does grant you piece of quite, you can have their incredible macchiato.
Tomoca coffee- is the first coffee company in Ethiopia which is known for being an upper-class hangout spot.
Natani Café – The cafe is most known for its delicious dessert and reasonably priced good food
Entertainment facility
Bole provides you with a pool of malls in which you can find all kinds of activities. To mention the most popular one in town,
Edna mall – Edna mall is currently the biggest family entertainment destination in Addis Ababa. "Edna" has two business units called Matti Cinema which consist of 3 World Class cinemas and Bob & Bongo's Fun Palace which is accompanied by the latest and standardized games. If you want to watch movies fresh out of the box office then the Matti Multiplex is the place, And, you can find a 7D cinema if you want to get your blood pumping with six minutes of sheer excitement. Also, there is a gaming zone full of fancy video games and gizmos
Accommodation
Accommodation shouldn't be any of your concern as Metropolitan Real Estate's luxury house for sale in Addis Ababa is located in the heart of Bole, in front of Friendship building. Metropolitan Real Estate PLC is a real estate developer aiming to develop the best family living spaces. Our new apartment for sale provides just that with its modern design and gracious space, not to mention its privacy and quietness.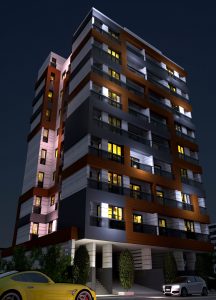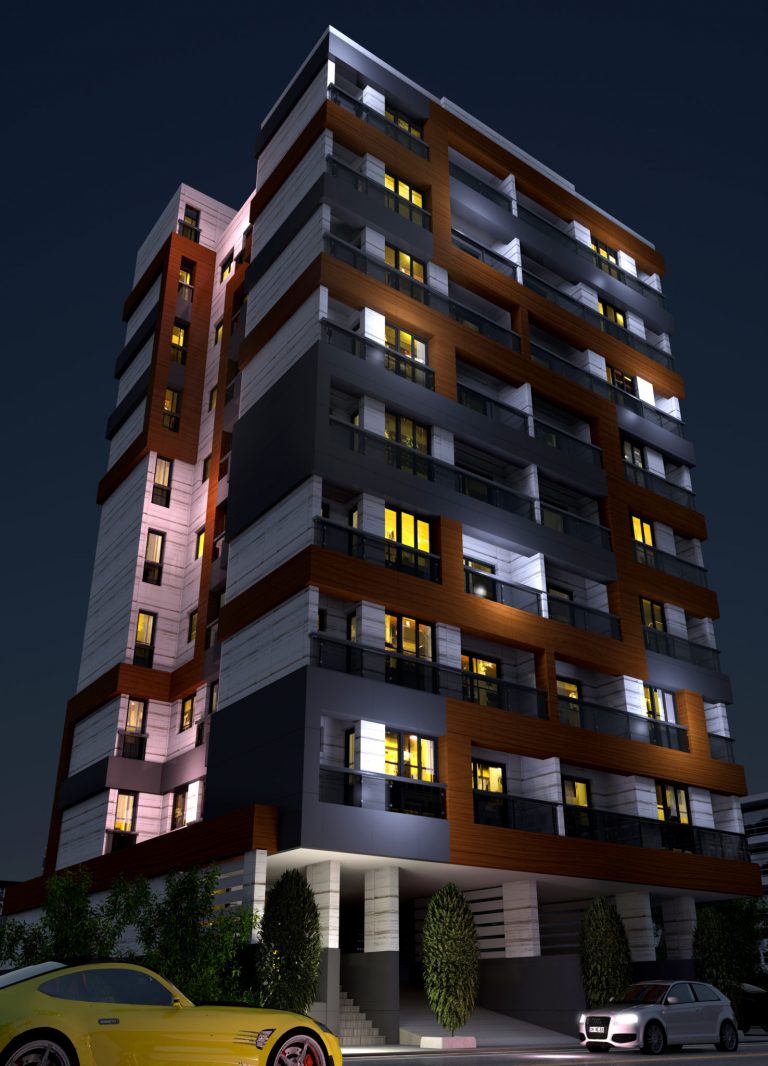 Bole, clearly, is a wonderful neighborhood to live in. Metropolitan is proud to have contributed its apartment to this area and let you and your family be part of a luxurious living.
Metropolitan real estate PLC, is an American company, building quality homes in Ethiopia to fulfill the needs of luxury real estate for sale and rent in Addis Ababa and all of Ethiopia as well