What happens if you were to live in Metropolitan's new Sarbet Gabriel house for sale in Ethiopia? You would be one of the lucky people in Addis to have a beautiful rooftop which is perfectly fit for any get-together.
Roof terraces are one of the nicest venues to host a gathering for your friends and family. Hence, the space can be used for various purposes like for family meals, gardening, sporting (table tennis..)
The Beauty In Rooftop Parties
What makes any terrace gathering amazing is that you get to enjoy the view of the city you live in.
Indoor parties sometimes get very crowded and breathless. an open air area would make this problem go away.
The Beauty In Metropolitan's Sarbet Gabriel Apartment Rooftop
Our apartment is located around one of the coolest neighborhoods in Addis, Sarbet. Besides being a nice neighborhood for your family to live in, metropolitan's new home has an incredible view of the city of Addis. Your guest can enjoy this view, observe the sunset and breathe in the delightful air of Addis.
Our roof top is spacious and has everything you might need for a party. We have installed toilets and rooms for your guests to get ready in. This feature makes the roof terrace a perfect spot to host a gathering.
The rooftop is designed in a way that handles rain water or any damp. The ground is adequately slopped to allow water flow to the drainage systems.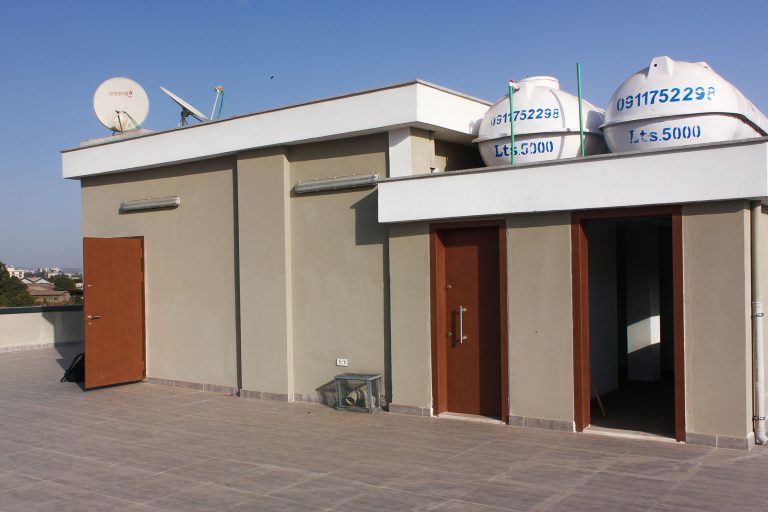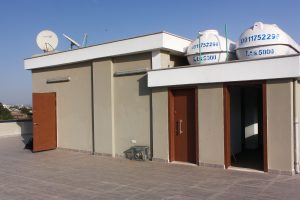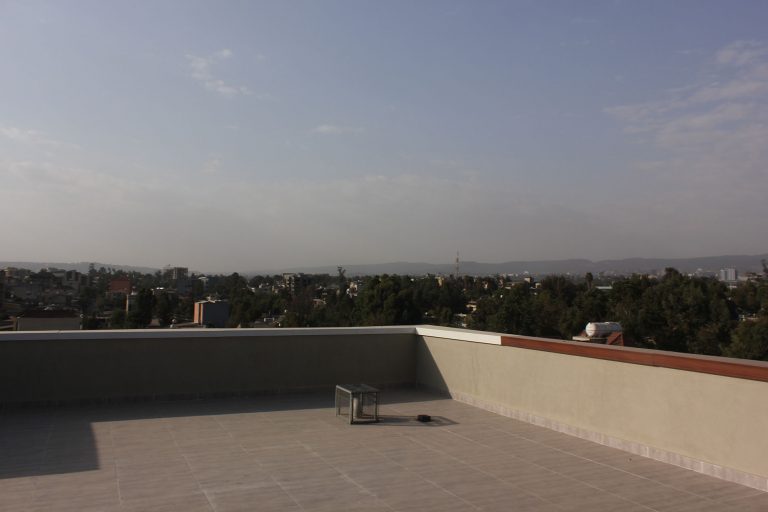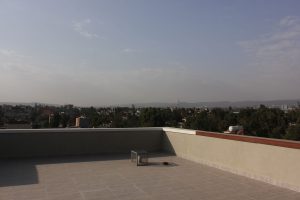 If you Host a gathering in our apartment's roof terrace It is guaranteed you will have the best time your friends will never ever forget and they will witness Metropolitan's Sarbet Gabriel apartment is a truly luxurious home to live in.
Metropolitan real estate PLC, is an American company, building quality homes in Ethiopia to fulfill the needs of luxury real estate for sale and rent in Addis Ababa and all of Ethiopia as well