The heart of an Apartment is a kitchen. Any luxury house for sale in Ethiopia must have a high-class kitchen with peaceful coloring, modern appliances, great space, and lighting.
Kitchens are the hub of a home. Cherished moments spent with family, can be created in a kitchen. A quality family kitchen should be clean, sleek, functional, and beautiful. To enable you to meet these needs and bless your family, you should know what a kitchen your family deserves to enjoy.
Any Kitchen Basically Must Have:
STORAGE ZONE: where food stuff and other cutlery are stored.
CLEANING ZONE: where the sink and other cleaning appliances such as dishwasher are placed
COOKING ZONE: Here cooking takes place thus the stove and other cooking and food preparation appliances such as toasters, oven, microwave oven and so on are located here.
Quality House for sale in Ethiopia Should Have A Kitchen With The Following Features
White Is The Way To Go
Even though color preference wildly varies from person to person, white is the color that never fails. It's generally associated with peace. Who wouldn't want to feel at ease while cooking and dining? In addition,
White coloring could make your kitchen feel larger than the actual size.
White helps you to keep your kitchen Neat
It doesn't go out of style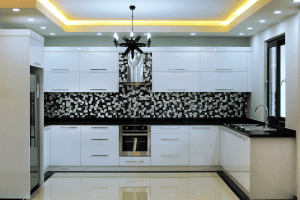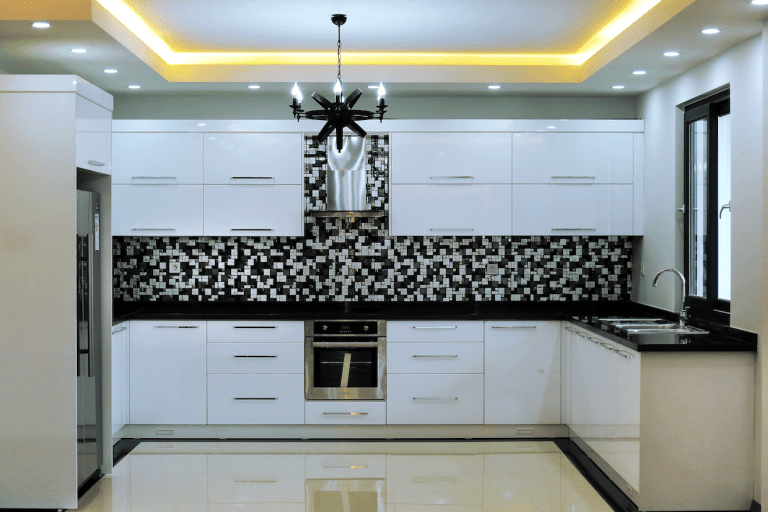 Simple And Sleek Hardware
Kitchen appliances create a huge difference to your kitchen experience. Simple and modern hardware in a kitchen could make cooking fun. Houses with furnished kitchens like Metropolitan's brand new home for sale in Addis Ababa, come with modern kitchen appliances.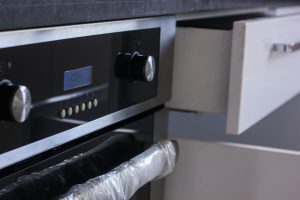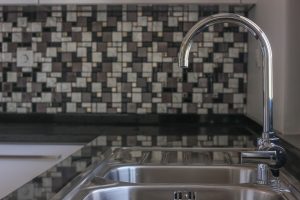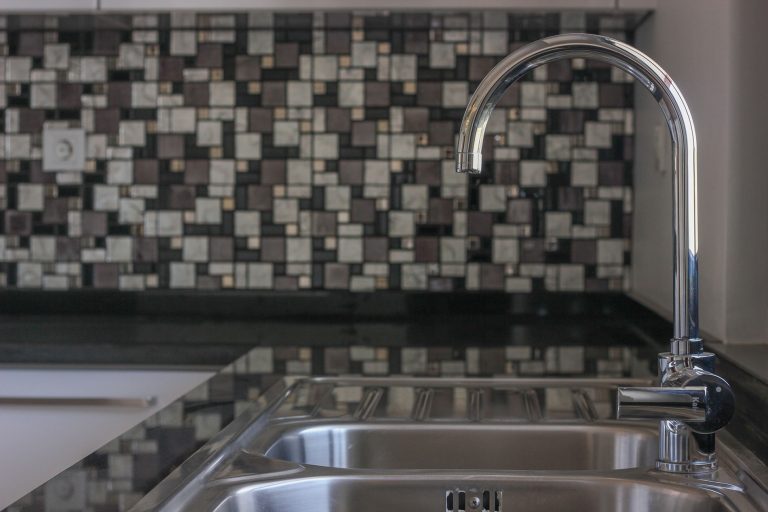 Lighting And Space
A good kitchen design ensures a bright room by using reflective materials and also allows natural light.
Simplicity is the key to keeping your kitchen neat and spacious. The above features are guaranteed to help you select the kitchen you desire
If you're looking to buy a luxury home in Addis with a modernly furnished kitchen as described, Let us connect today on Metropolitan Real estate, which has multiple ongoing projects such as Metropolitan Central Tower Luxury Apartments are around AU headquarters. Metropolitan Westview Standard Apartments located at Total Soset kuter Mazoriya. If you are ready to begin your journey on the way to becoming a homeowner, please contact us with the Ethiopian office: +251973404040 and USA office: +1 480 280 2242.
Metropolitan real estate PLC is an American based company, building quality homes in Ethiopia to fulfill the needs of luxury real estate for sale and rent in Addis Ababa and all of Ethiopia as well