Buying an Apartment is just the first step to creating a beautiful home. The simplicity and little details from the living room to the bathroom make a home. Renovating your Apartment can lead you to feel like you have more space both physically and mentally.
Today we wrote down these tips on how to make our home look beautiful at a small cost.
Lighting is key – ensure each room is well lighted, whether it is via the walls being colored correctly or using lamps to open up a dark space. Living rooms at Metropolitan Real Estate Apartments in Addis Ababa, Ethiopia is designed with recessed lighting that adds extraordinary looks.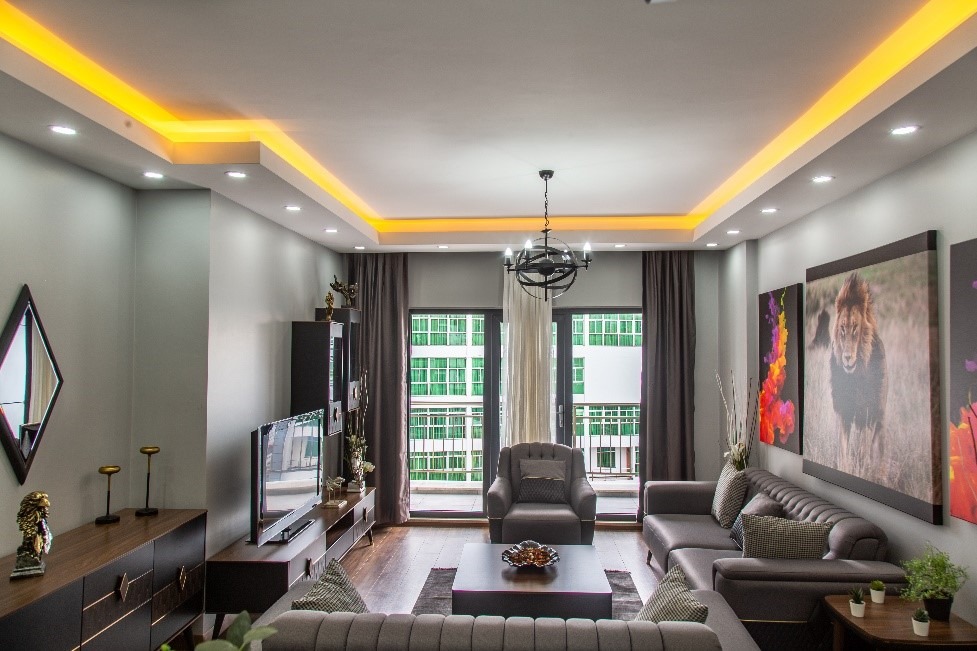 Furniture placing – many people tend to place their furniture up against a wall; try placing it a few inches off the wall and notice the difference.
Use the little things – having coffee mugs, books or other decorations on your shelves can help you to personalize your home.
Rugs, rugs, rugs! – many young people underestimate the elegance of a rug in the living room and bedroom.
Have wallpapers in your rooms – this is a simple concept but underutilized by many. Add your kids' favorite cartoon as a wallpaper for their room.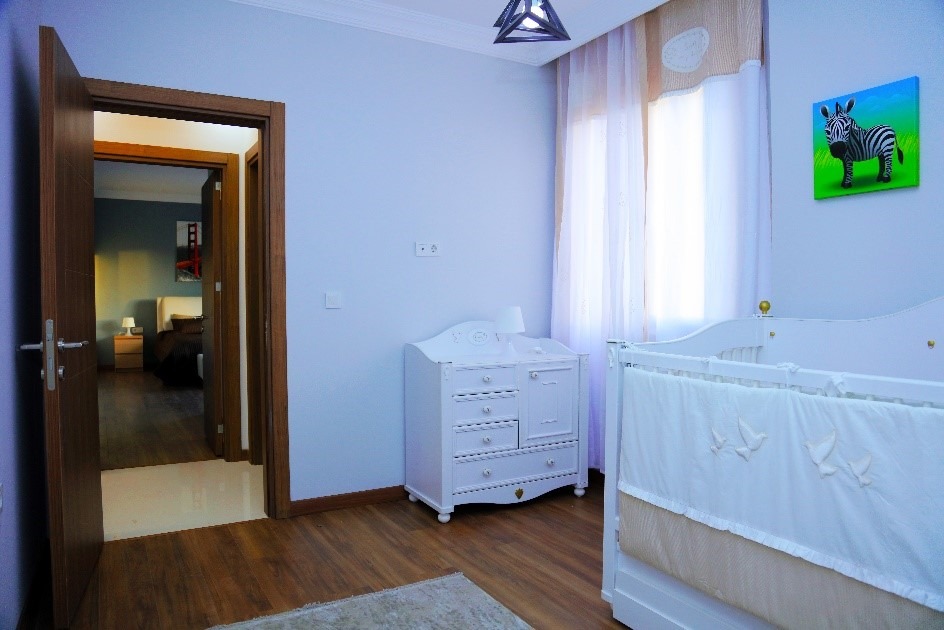 Intimate dining room – many think the bigger the dining table the better it looks but actually, the smaller it is the more intimate and it gives your home a cozy feel.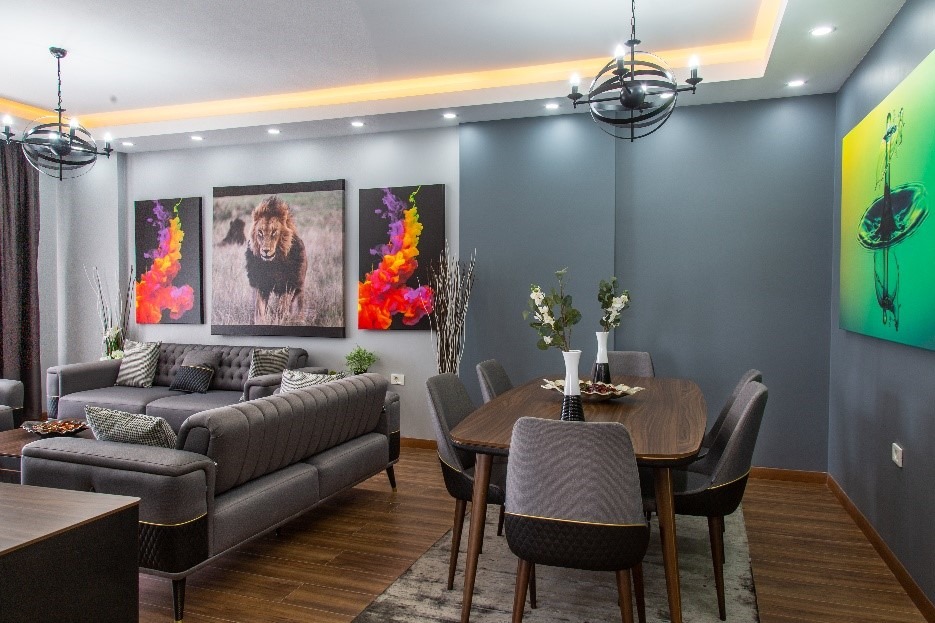 Paintings are key – even if it's just a simple picture, art can make your home look sophisticated and at the same time minimalistic.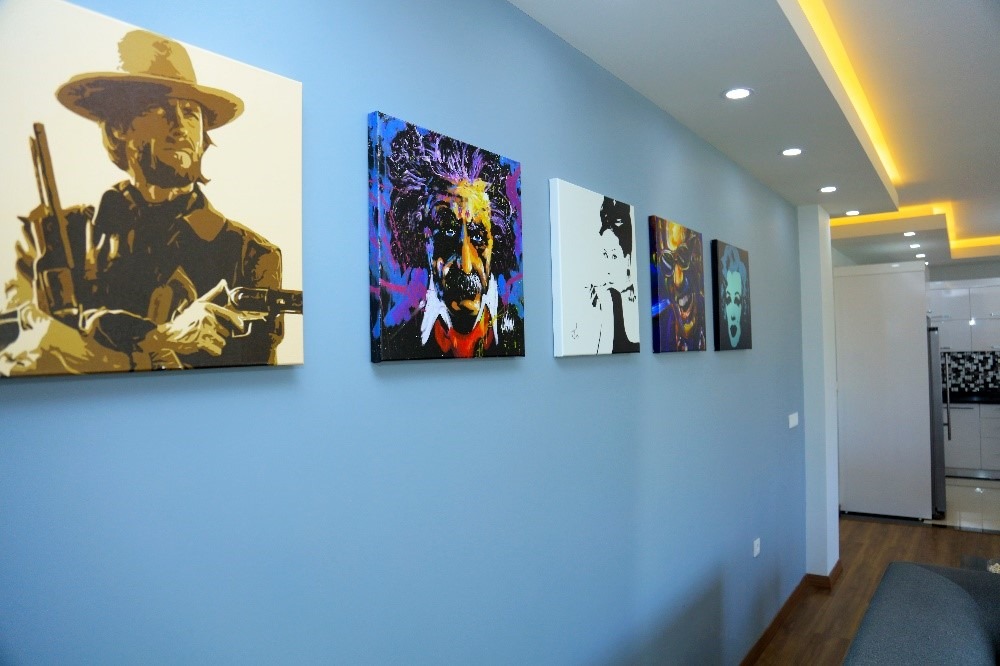 Use house plants – this is a growing trend and an important one as plants essentially give life to your home.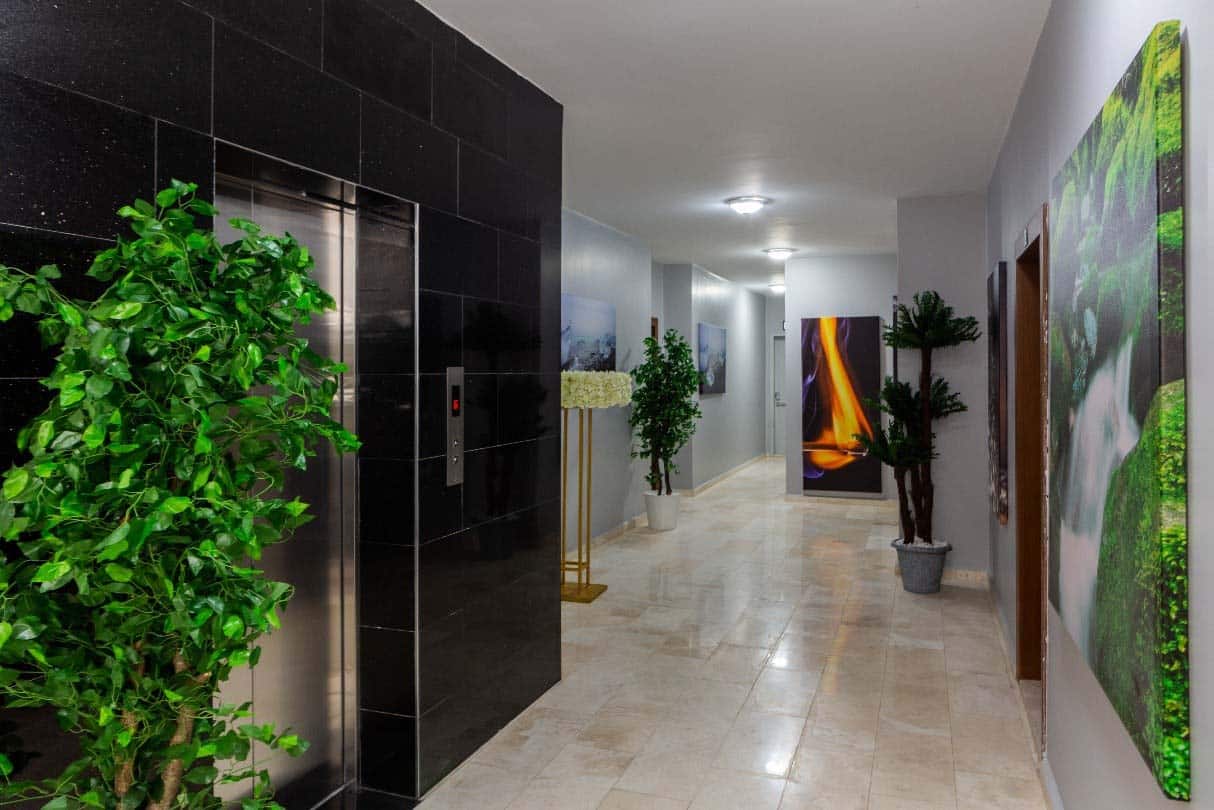 Have more negative space – empty spaces are underrated and give your home breathing room for your family and guests.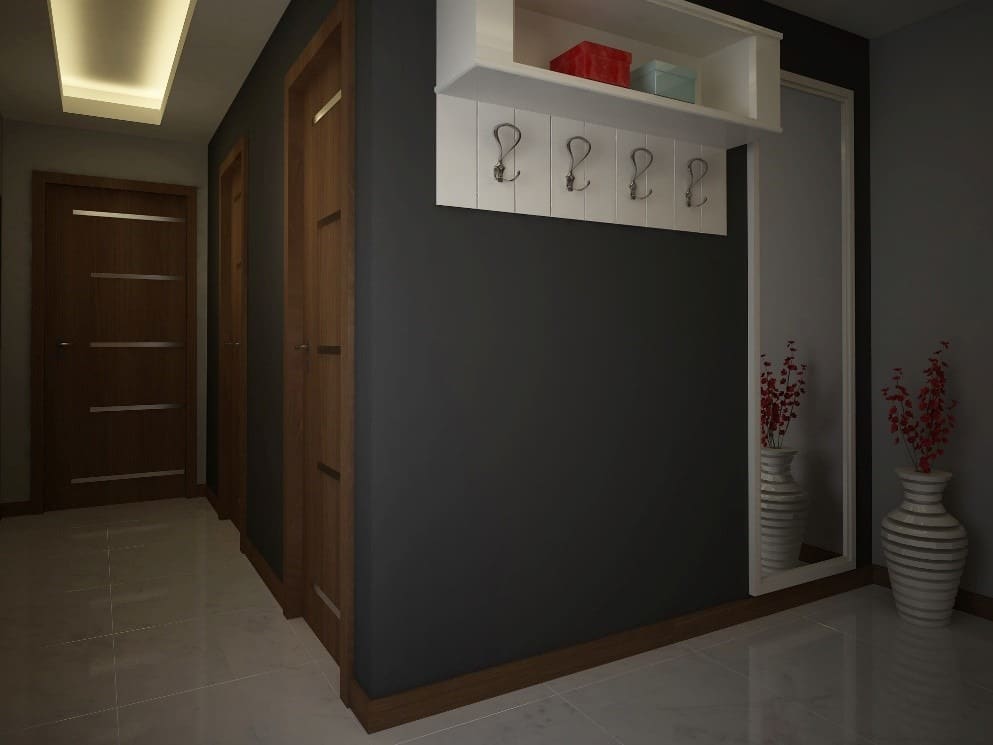 BOTTOM LINE
Let us connect today on Metropolitan Real-Estate, which has multiple ongoing projects such as The Metropolitan Tower at Bole Rwanda in front of Mamokacha cafe. Metropolitan Central Tower Luxury Apartments are around AU headquarters. Metropolitan Westview Standard Apartments is located at Total Soset Kuter Mazoriya and The Metropolitan Residence is located around Bole Main Road, In front of Mega Building. Contact us with the Ethiopian office: +251973404040 and the USA office: +1480 280 2242.