If you're reading this, there is no doubt you are noticing that everything is so expensive these days! Bread, oil, transport, and even homes are ridiculous prices.
Why?
It's because of inflation! In short, the money we hold in our hands is buying less and less as the years progress.
As illustrated above, inflation, in other terms, the rise in the cost of purchasing goods and services, has been increasing month on month for the last four years!
This has been a result of several things:
Ethiopia floundering with a forex crisis
The civil war and natural disasters placing pressure on the local economy
COVID-19 pandemic leading to governments around the world printing cash
So how exactly does inflation affect the housing market?
Usually, when investors and others see that inflation is becoming prevalent in society, they escape to physical assets. They invest in things like gold, silver, commodities, and real estate. Because these are assets that hold their value, unlike cash. And it's no coincidence that the same thing is happening in Ethiopia, where the ETB has devalued by more than 100% over the past few years.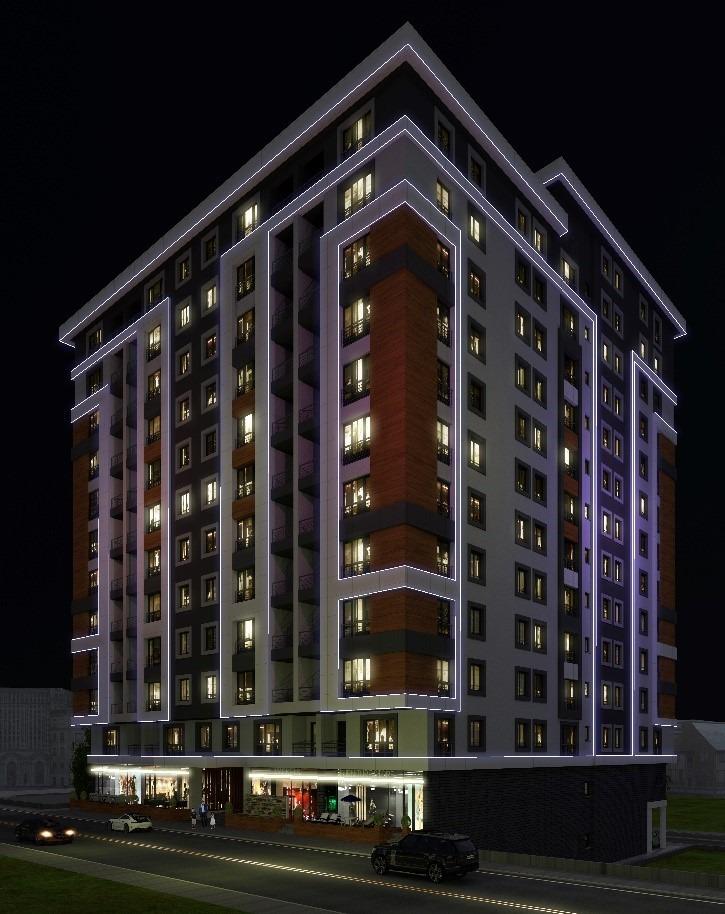 The smart money has been slowly buying up Real-Estate and land, especially around Addis Ababa, the capital of Africa.As a result, prices within the city have doubled, even tripled, increasing so quickly.
So, what do we expect ahead?
Inflation to cause construction costs to increase
Property prices to continue to rise equally with inflation
Rents to increase as a result of inflation
Existing fixed debt becoming cheaper
Higher increase rates which may impact demand
As you can see, inflation plays a significant role in influencing the property market. It'll be interesting to see how things pan out over the next 12-24 months, as it does seem like the market is becoming overheated and not sustainable. If you live in Addis Ababa or anywhere outside thinking to invest in Real-Estate then you are on the right track to use this inflation wisely. Metropolitan Real-Estate Apartments are a piece of true evidence for a guaranteed investment. Metropolitan Real-Estate is here to help you through the process to land you on the right place and invest on worthy quality luxury Apartments.
BOTTOM LINE
Let us connect today, on Metropolitan Real-Estate, which has multiple ongoing projects such as The Metropolitan Tower at Bole Rwanda in front of Mamokacha cafe. Metropolitan Central Tower Luxury Apartments are around AU headquarters. Metropolitan Westview Standard Apartments is located at Total Soset Kuter Mazoriya and The Metropolitan Residence is located around Bole Main Road, In front of Mega Building. Contact us with the Ethiopian office: +251973404040 and the USA office: +1480 280 2242.