Searching for an investment property can be a tricky business. If you are looking to invest in a unit or Apartment specifically in Addis Ababa, Ethiopia, there are several crucial things to consider before making an offer.
1. Review the strata fees
Strata title systems manage the common areas of Apartment blocks and complexes such as the foyers and elevators. The expense of the body corporate fees is shared among the owners to cover the upkeep of these usual spaces. While buying a unit may initially appear less expensive than a house, strata fees can vary significantly from building to building so, it is essential to consider the annual payment before committing to anything. Complexes with luxurious amenities, elevators, or a concierge usually incur significantly higher strata management fees.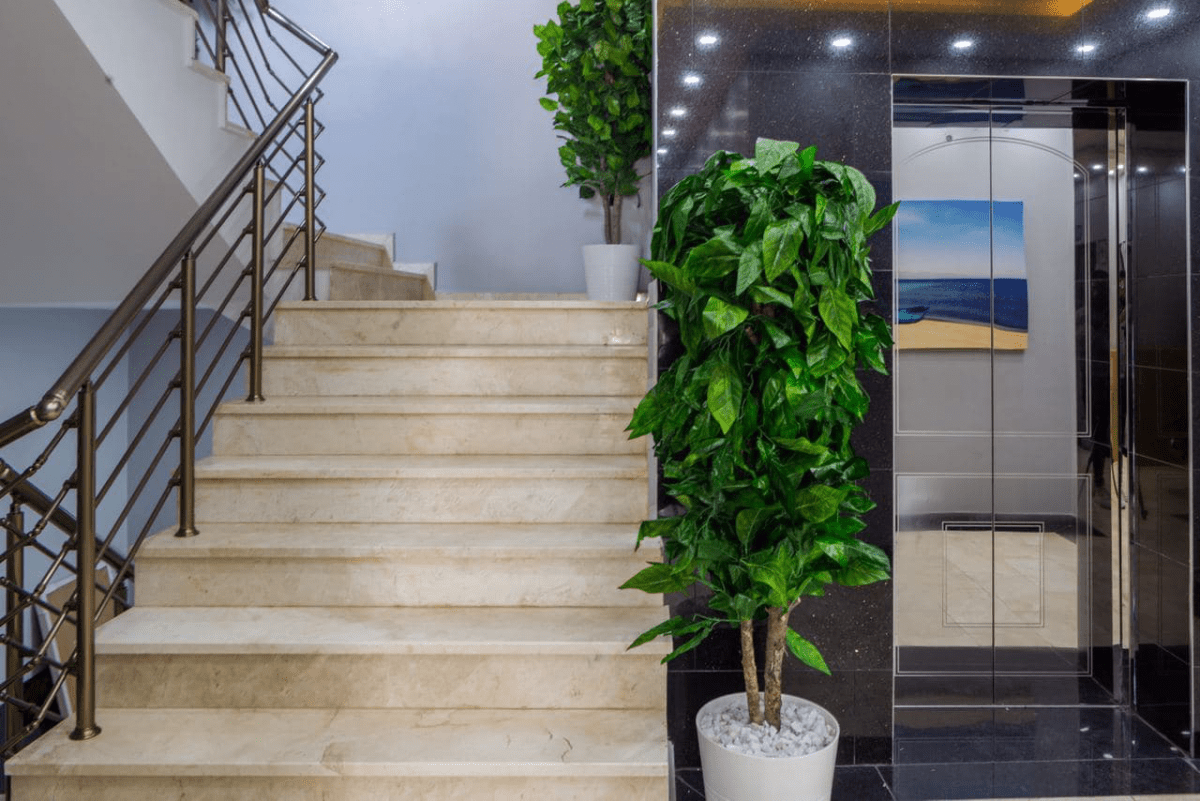 2. Check the company's profile and investment returns
The location of an Apartment plays a significant role in establishing its value and desirability. An Apartment close to schools, transport, and shopping facilities can earn more rent than a property with access to fewer public amenities. Metropolitan Real Estate Apartments are worthy of investment because their high quality and unique amenities are hard to pass.
3. Is there enough storage?
Storage is preferably self-explanatory, but it shouldn't get overlooked as well. Especially in Addis Ababa, for anyone who has a lot of materials, an ample amount of storage is a huge bonus. A good tip is to think about where your tenants will store their suitcases. Try to look for units that eliminate any dead space and use all the cubic meters available. Tenants will pay more for Apartments with storage in high kitchen cupboards and floor-to-ceiling built-in wardrobes. For instance, Metropolitan Real Estate's Westview Standard Apartments have private storage rooms for each Apartment which you can use freely.
4. Water damage and building inspections
Water damage can come with significant repair bills so, it is essential to look out for musty or moldy smells, bubbling paint or wallpaper, and soft deteriorating timber. Do not just look inside the Apartment, but also look into the common areas for water damages. If water damage is not your forte, hire a rigorous building inspector to assist you.
Building inspections are a must when buying a property in Addis Ababa. A building inspection can determine whether the property is structurally sound. And this information can be the deciding factor when purchasing a property. To witness Apartments with no such damage or worthlessness, Metropolitan Real Estate Apartments are a piece of evidence.
5. Invest near public transport
Access to public transport can be a deciding factor in the hunt for an Apartment. In Addis Ababa, it is an undeniable factor plus for many prospective renters who do not own their mode of transport or for a time to use public transport as an alternative. Alternatively, if your investment project is not close to a public transport link that is suitable to get, renters will pay more for units with parking spaces. Metropolitan Real Estate projects under construction or the sold-out ones are all built with wise location and accessibility to every city spot and necessity.
Let's connect today, on Metropolitan Real estate, which has multiple ongoing projects such as Metropolitan Central Tower Luxury Apartments are around AU headquarters. Metropolitan Westview Standard Apartments located at Total Soset kuter Mazoriya. If you are ready to begin your journey on the way to becoming a homeowner, please contact us with the Ethiopian office: +251973404040 and USA office: +1 480 280 2242.