As we work day and night to give our customers the best home as promised, in a month Metropolitan sets out and accomplished plenty
Let's begin with our most recent and newest line, Westview standard apartments by Metropolitan
Westview Standard Apartments
Construction of Westview Standard apartment has started. We are Currently doing pile foundation works. Westview awaits is feature owners with remarkable price.

Features of Westview Apartments
Large Parking Spaces
Westview Standard Apartment for sale in Addis Ababa has 3 level secured underground parking space available for all units
24 Hours Uninterrupted Power Supply
At Westview You won't suffer from Addis Ababa's common Power Outage. Our high capacity power generators will keep you powered up 24/7
Metropolitan has prepared attractive payment.  Westview current
Bole Tower
Bole Tower luxury apartment is one of its kind luxury housing project of Metropolitan real estate located in the heart of Bole. What makes Bole Tower unique is there is nothing luxurious you won't absolutely love about it. Starting from its location, where a lot of expats and diplomats dwell in, to its luxurious design and facilities available to its short return on investment, Bole Tower is truly a home to aspire for.
Currently, Metropolitan's diligent construction team has completed pile foundation works and is now progressing to excavation stage. Bole Tower is promised to be delivered within 3 years.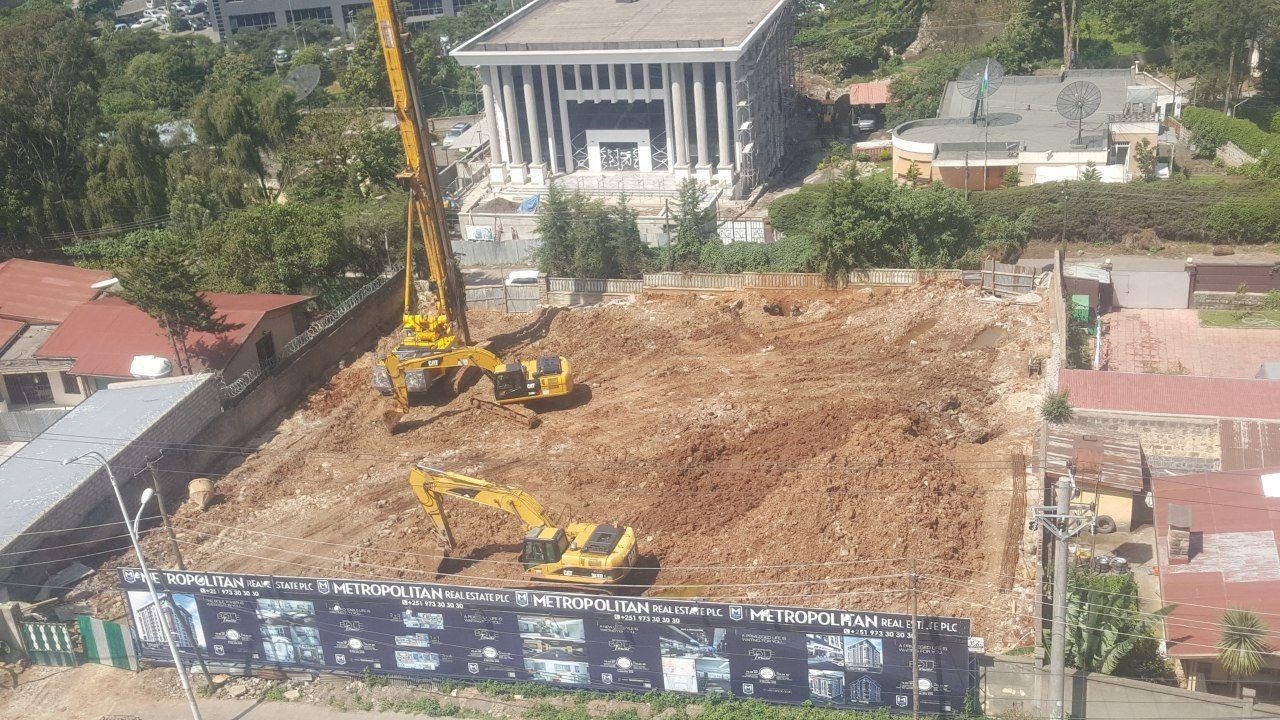 Metropolitan has arranged a flexible payment plan which bases of construction progress, all customized to your convenience.
Bole Midtown
As we unhesitantly make a promise to our client s to deliver their homes in time, our Bole Midtown projects progressed marvelously with the dedication of metropolitan's hard working team.
Even better than delivering on time, we are delivering Bole Midtown's home 25% earlier than the contractual delivery day.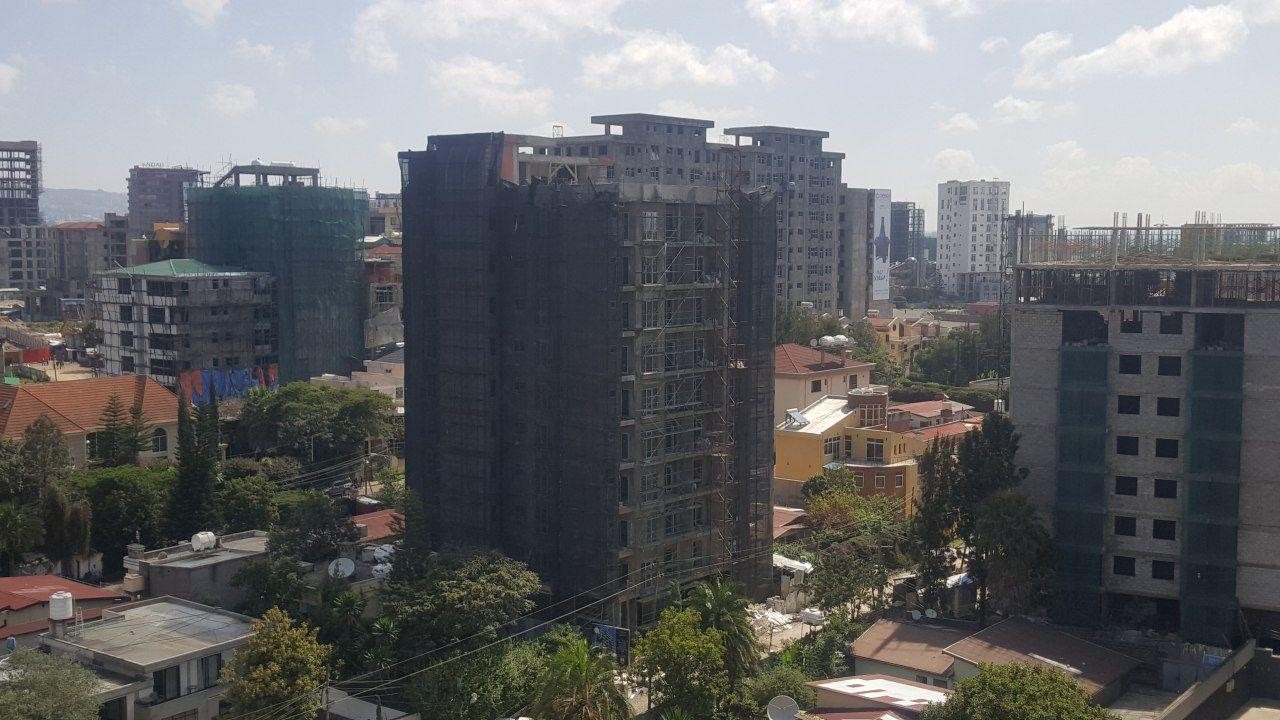 This is something metropolitan takes pride in, as the Ethiopian real estate sectors operates in quite the contrary manner. We deliver true luxury on time just as promised