Luxury living is defined differently across different markets and areas. It has its own definition in Ethiopia. But, Metropolitan Real Estate aims to redefine luxury living in Ethiopian homes. some of the following characteristics remain the same criterion for defining luxury homes all around the world.
A luxury property is defined by high quality
High quality includes both in the choice of construction materials as well as high-end interior finishes of the property.
Luxury apartments generally come unfurnished, but they are equipped with high-quality kitchen appliances. Just like Metropolitan's new Sarbet Gabriel Apartment, often including modern full-size washers and dryers, with no additional cost. Granite countertops, large stainless steel sinks, high-quality cabinets and other design features that make these kitchens luxury properties.
The Sarbet apartment for sale was built with the highest quality of materials regardless of the cost. For example:
Handrails of the stain and balcony all are made of Chrome which is highly durable
All the cabinets and closets are constructed of MDF instead of particle board. The exterior Finish is made of high-end plaster and was painted by the best painters.
The floor finish is done with high end laminated flooring, wood-like material which is more expressive and durable than wood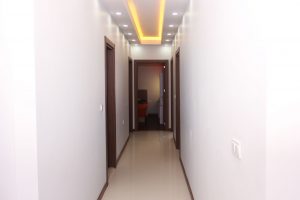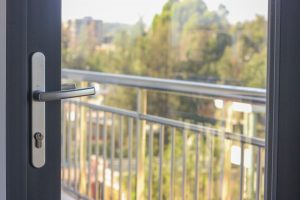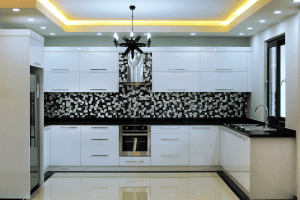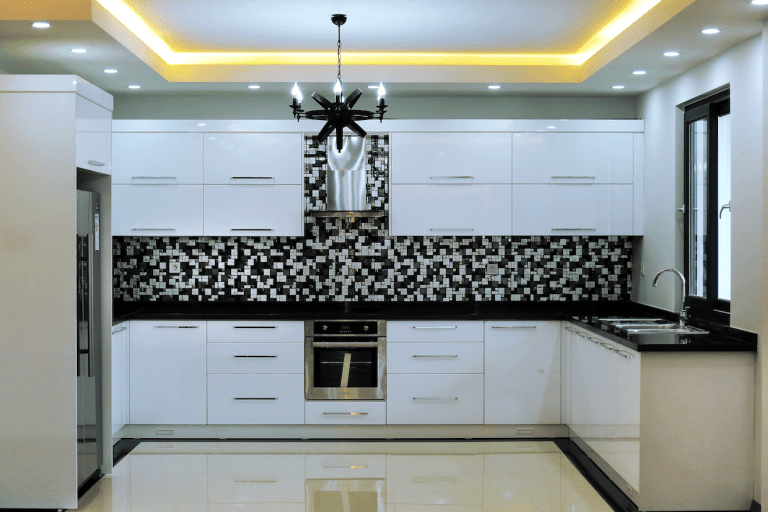 A luxury property is defined by interior design
Interior design is one of the most important elements that are used to define a housing of high standard. The interior design is the art of enhancing the interiors, building, to achieve a healthier and more aesthetically pleasing environment. It is said to positively affect the psychology of inhabitants.
Space, color, and lighting make up the biggest part of interior design.  Metropolitan's luxury apartment for sale permits a good amount of natural lighting as well as artificial light. There are around 300 light bulbs in every home which are resting on a spacious 220aqm area. Metropolitan's Sarbet Gabriel property for sale in Ethiopia. The living room is painted in a way that forms a beautiful contrast between a darker color, blue and a light one, white.
A luxury property is defined by location
When it comes to looking for a luxury property it's essential to look where it is located. The location should be considered when thinking about where your place of work is located, schools, and proximity to shopping and hospitals. The most popular areas to find a luxury house are the prime locations which are the most exclusive areas of one city.
Metropolitan's luxury house for sale in Addis Ababa is located around Sarbet. Sarbet is one of the few areas in Addis which is relatively less crowded and breathy which helped the neighborhood remain mainly residential. Although the houses around Sarbet are secluded, all the facilities you might need are available in a close proximity; which makes it premium location in Addis Ababa.
 Metropolitan real estate PLC, is an American company, building quality homes in Ethiopia to fulfill the needs of luxury real estate for sale and rent in Addis Ababa and all of Ethiopia as well